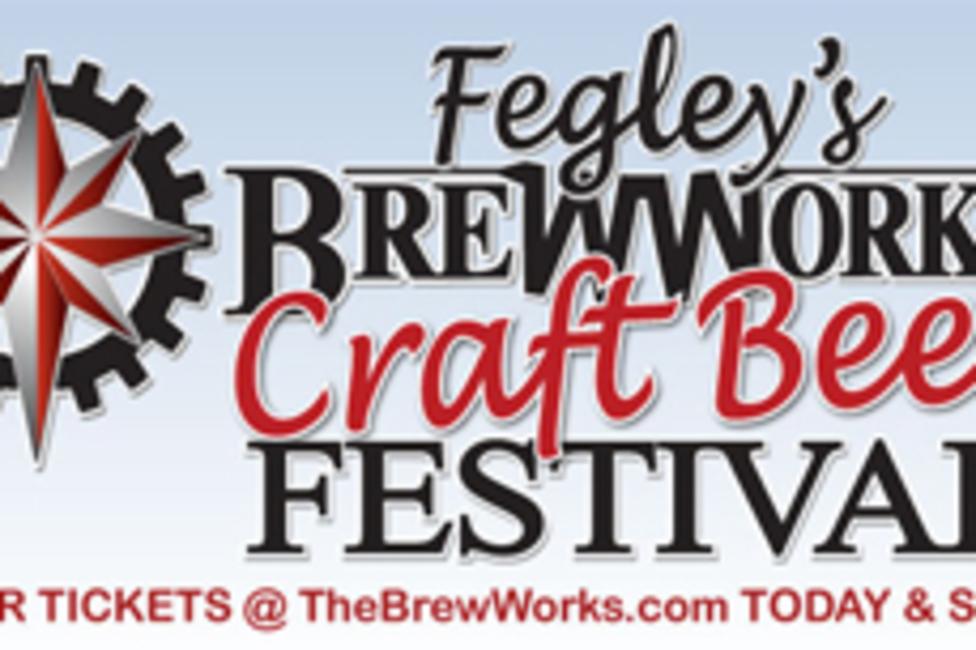 Enjoying quality craft beer is akin to enjoying music. Nearly everyone loves music, but some people love AC/DC and others love Bonnie Raitt. Some people follow Ke$ha across the country and others follow Bruce Springsteen as he tours.
Okay, no one follows Ke$ha across the country, but you get my point.
The beauty of both music and craft beer is that you don't need to always agree even with your best friends on your favorite genre or brewery while still getting the same level of enjoyment.
Take myself, for example. I'm a big fan of super hop-infused  beers such as Easton-based Weyerbacher Brewing Co.'s Hops Infusion and The Brew Works Hops Explosion. I have friends who swear by Weyerbacher's Merry Monks' and Rogue Dead Guy Ale.
Sure, you can get in arguments about which is better and why the same way you can debate the fact that The Beatles' White Album was obviously superior to Sergeant Pepper's Lonely Hearts Club Band.
You don't have to agree to agree that no matter your choice, you're going to win.
Unless you're listening to Ke$ha.
The Allentown Brew Works plays host to the Fegley's Brew Works Craft Beer Festival this Saturday with two sessions. The first runs from 1 to 4 p.m. and the second runs from 5 to 8 p.m.
Just a few of the craft beers on that will be on hand include...
Allentown Brew Works
Appalachian Brewing Co.
Bethlehem Brew Works
Curious Traveler
Flying Fish
Full Pint Brewing Co.
Goose Island
Hammersmith
HiJinx
Keystone Homebrew
Lion Brewery
Nevulis
Rogue
Round Guys Brewery
Shangy's
Sly Fox
Stonekeep Meadery
Stoudts
Tröegs
Two Rivers
Victory
Weyerbacher
If that's not a great enough line up for you, there will also be vendors on hand including  Ava J's Sugar and Spice, Cigars International, Crafts by G Foose, Cookie Cutters, Dr. T-Shirt, High River Hot Sauces, Lia Sophia, Mary Kay, Miche, Puttle, Scentsy's, Holy Chipolte and Wildtree Herbs. Think of them as your opening acts.
So, whatever your palette prefers, you'll be sure to find it this weekend at Fegly's Brew Works Craft Beer Festival. Purchase your tickets online to receive a $5 discount from door prices.
See you there!