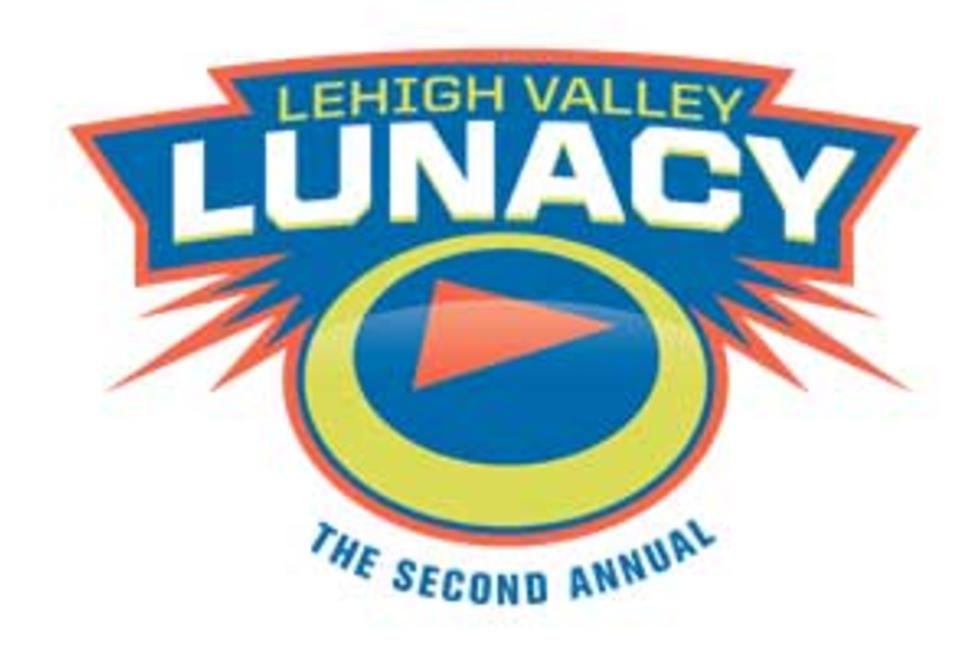 This year's Lehigh Valley Lunacy Elite Eight contains all four #1 Seeds and includes seven of last year's Elite Eight, as well.
The Play Final has again gone to the animals as a repeat of last year's Play Final between #1 Lehigh Valley IronPigs and #6 Lehigh Valley Zoo. Last year, the IronPig's edged out the Zoo on there way to win he whole thing and the Zoo isn't likely to go down easy this year, either.
The Stay Final also a repeat from last year, as again Historic Hotel Bethlehem edged out Sands Bethlehem to meet #1 Seed Bear Creek Mountain Resort. Last year, this one of the closest regional Finals of all, and I expect it to be just as close this year.
The Events Final is a #1 Musikfest trying to fend off #2 The Great Allentown Fair for the second year in a row. Will Allentown's Fair be able to dethrone Bethlehem's Festival? And that's not the only battle between Allentown and Bethlehem this round.
The Eat Final has last year's Eat champion Allentown Brew Works going up against Apollo Grill, the only team in this round that wasn't here last year.
[caption id="attachment_18710" align="alignright" width="320"]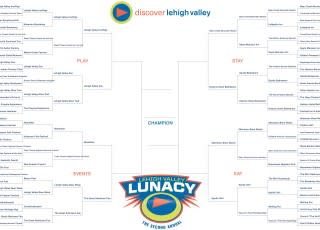 2014 Lehigh Valley Lunacy Elite Eight[/caption]
The short recap for this round is:
The 'Pigs vs. The Zoo
Historic Hotel vs. Mountain Resort
Fair vs. Festival
Brewery vs. Grill
Who wins and moves on to the Final Four is up to you. Vote for your favorites and vote often!
It's all in your fingers!
[gravityform id="11" name="2014 Lehigh Valley Lunacy Elite Eight"]