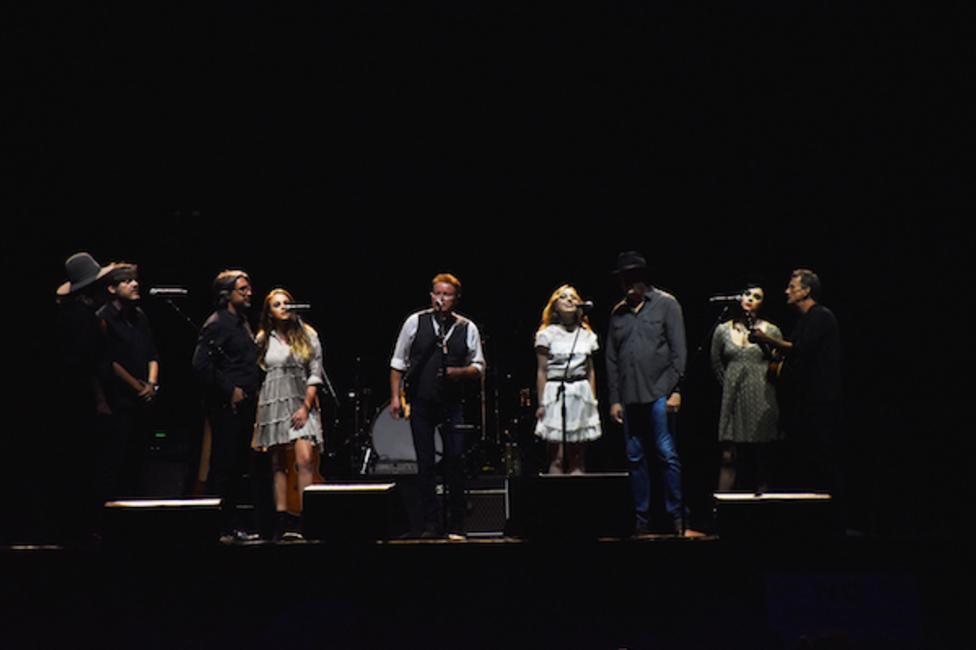 Musikfest. Don Henley. Need I say more? The Eagles music mastermind put on one incredible show to what seemed to be a sold-out crowd Wednesday night at the Sands Steel Stage at Musikfest in Bethlehem.
It was a balmy 90-plus degrees, with humidity making it feel like it was close to 100, but that didn't stop the fans from moving to the music of this nearly 70-year old performer. Henley played for nearly two and a half hours adorned with jeans, a rolled up button down shirt, and his iconic vest.
He spoke of his 2,600 person sleepy town in Texas where he grew up, and how depressed it is now with its "Mom and Pop" stores all shut down and only about 1,900 residents remaining. He gave kudos and was impressed by the revitalization of Bethlehem and wished the same for his town.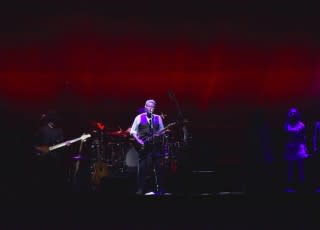 I've been fortunate enough to see The Eagles play, and this show was just as exciting for me and the crowd who was made up of old and young and enjoyed it just the same. The songs this band performed were nothing less than stellar. At one point there were 16 members of the band on stage. The horns section alone had four members to it. There was a saxophonist, harmonica delights, three guitarists, keyboardists, a drummer, and more. The three, very talented female backup singers performed while Henley took a break saying he was going for a "smoke and pancake," which made the audience laugh. Henley referenced that it wasn't the cheapest method of operating a band by having so many members, but it was more about the fun of it at this stage.
The classics were played such as "Hotel California," "New York Minute," "Witchy Woman," and "One of These Nights," to name a few. He also played some of his newer material from Cass Country. Henley gave the crowd two encores with the grand finale of one of my all-time favorites, "Desperado."
Don Henley. The man is a legend. If you get the chance, you must go see his band play. Musikfest. You just have to go, whether it is for a free show or a paid concert or just the food.