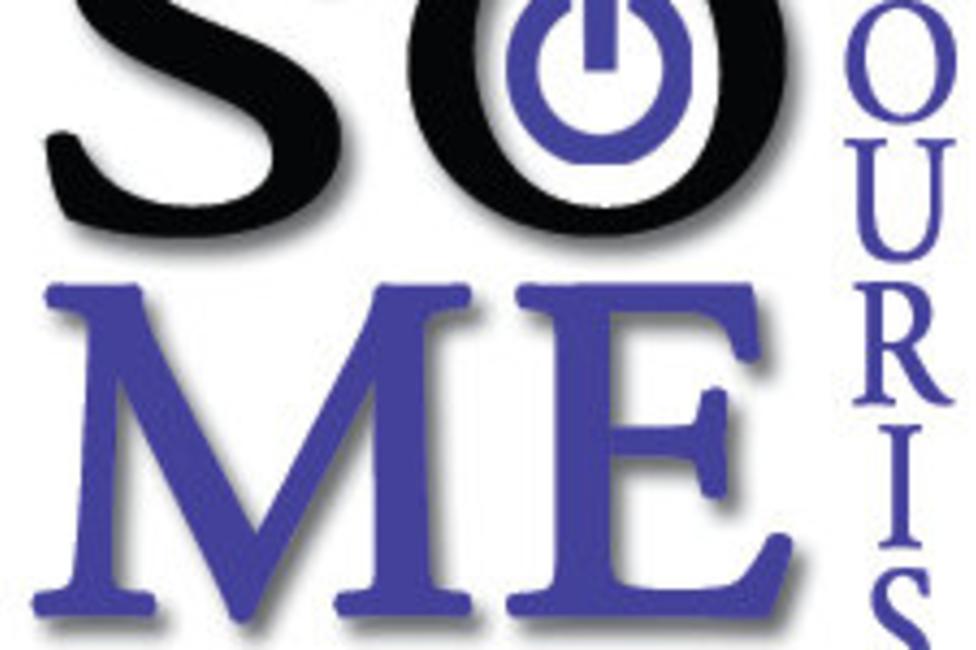 This past week, my colleague Ryan Hogan and I went down to Tunica, Mississippi for Social Media Tourism Symposium, a gathering of tourism professionals, techies and twitterers. I hadn't heard much of Tunica before this, but after researching the city prior to the trip and finding out it's the 3rd largest gambling-region in the United States, I had high hopes for an entertaining trip!
Social Media Tourism Symposium, or #SoMeT for short, is a conference that focuses on the use of social media in the tourism industry. The sessions showed us ways we could improve our presence on twitter, YouTube, flickr, facebook and other social media sites. It's going to be difficult for future trips to live up to the level of information, networking and all-around fun that this conference provided to us.
We chatted and exchanged knowledge with fellow tourism professionals from regions both near (such as Bucks County and The Poconos) and far (Fargo/Moorhead and Baton Rouge). We even met @Banff_Squirrel! The passion that everyone shared regarding tourism and social media was incredible. We were able to exchange information with others about how different visitors bureaus use social media tools to share inside information about their area, as well as promote their regions to the world. We heard incredible presentations from travel professionals including @SheilaS, @TheTimHayden, @PaulaBerg & @BillGeist. If you're even remotely interested in tourism and enjoy learning new things, follow them on twitter.
For me, some of the more rewarding aspects of the trip include Pecha Kucha night, learning how we could optimize our presence on YouTube and flickr, and I'd be remiss if I didn't mention Paula Deen's Buffet (those pancakes were out of this world). Seriously, you have to try to make these pancakes at home this weekend. You'll thank me later.
We met a lot of great people down in Tunica and learned a wealth of information that will help improve our reach to visitors, showing all that Lehigh Valley has to offer. Thanks #SoMeT, see you next year!