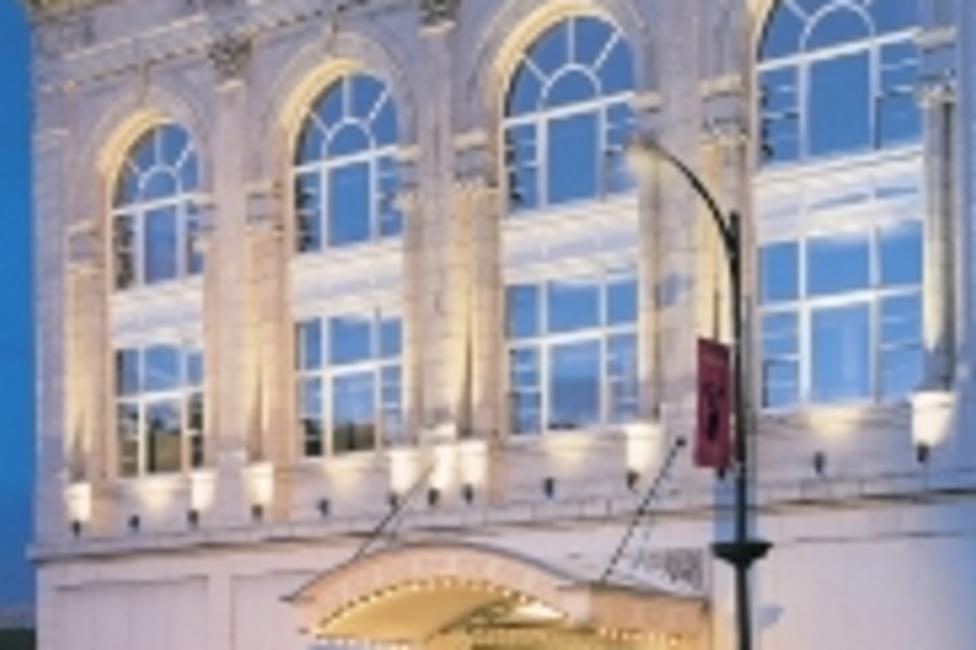 Allentown Symphony Hall - if you haven't been to the venue in a while, you might find yourself pleasantly surprised. This charming 1,200-seat venue has hosted many performances over the years, from the likes of George Burns, Bing Crosby and Benny Goodman to Jon Bon Jovi and just recently Chris Cornell of Soundgarden fame. On Wednesday, December 14, it will welcome Chris Isaak.
Built in the late 1800s, the hall has quite the history ... from being a central market, to a burlesque hall, to its current state of a leading Lehigh Valley musical venue. Undergoing huge changes over the years, the hall now boasts upgraded patron seating and lobby areas, rehearsal, office and reception spaces, an entire wing with a new lobby, teaching and dressing room spaces along with an upgrade stage and a new acoustical shell.
The hall serves as the charming home to the Allentown Symphony Orchestra, which has the unique distinction of being the smallest symphony orchestra in America to own its own performance hall. Along with the orchestra, a few others like to call the hall home, including the Community Music School of the Lehigh Valley and The Allentown Band to name a few.
As I mentioned before Chris Isaak, is set to call the hall home for one night on December 14th.  He will be playing all his hits along with some Christmas classics. Check out our facebook page, facebook.com/Lehigh ValleyPA, all next week as we (in conjunction with BRE Presents) will be giving away a pair of tickets per day to his performance (December 5 - 9). This is sure to get you in the holiday spirit!