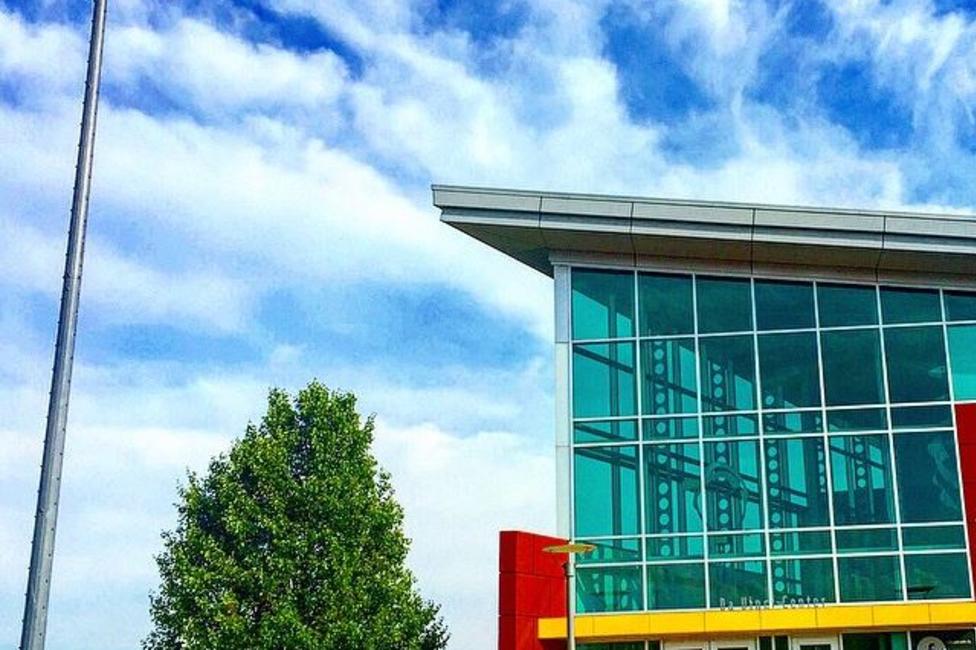 Musikfest is packed with fun, but that only scratches the surface of all there is do enjoy in Lehigh Valley. We've highlighted some of our favorite events to tack on to your visit- no matter which days you're in town.
Friday, August 7: Rodale Coporate Challenge at the Valley Preferred Cycling Center. Catch the World Series of Bicycling with a special twist. In addition to the professional races, you can also watch local, corporate, amateur teams try their hand at the track. Details
Saturday, August 8: Quiet Valley Living Historical Farm's Heritage Craft Day. Demonstrators will show traditional craft skills of the 1800s throughout the day. There will be hands-on opportunities for visitors who wish to try out some of these crafts for themselves. Details
Sunday, August 9: Free Summer Sundays at the Moravian Historical Society. Families are invited to enjoy free admission to the Whitefield House museum on select Sundays. The program also includes free colonial games and crafts for kids. Details
Monday, August 10: Eras of Elegance at the Sigal Museum. Relive the glamour of the Lehigh Valley's past at this exquisite exhibit featuring over 35 gowns and additional accessories from the permanent collection of the Northampton County Historical & Genealogical Society spanning from the colonial era to the Roaring 20's. Details
Tuesday, August 11: Meet the Brewer Night at Weyerbacher Brewing Company. Chat with brewer Zane Miller at The Tap Room starting at 5 pm.. Take a tour of the brewery with him at 6 p.m. Details
Wednesday, August 12: National Geographic Earth Explorers at Da Vinci Science Center. This breathtaking exhibition takes visitors inside the wildest places on the globe – including Polar Regions, Oceans, Rain Forests, Mountains, Caves, and Savannas – while bringing National Geographic's unparalleled adventures and discoveries to life and introducing visitors to the explorers who live these adventures every day. Details
Thursday, August 13: Folk Art in America at the Allentown Art Museum of the Lehigh Valley. Enter the Museum free during our extended evening hours, 4 p.m. till 8 p.m. Enjoy the exhibitions and collections, a special evening menu in the Café, and exciting programs. Details
Friday, August 14: Wing Night at HiJinx Brewing Company. Bob-B-Q Sliders and Sides food truck will be at HiJinx Brewing Company selling their awesome wings. Be sure to try some of the HiJinx inspired dipping sauces! Details
Saturday, August 15: Day & Night Games at the Lehigh Valley IronPigs. Watch the Pigs take on the Pawtucket Red Sox with two separate games in one day. Tickets start as low as $7. Details
Sunday, August 16: Run Wild Family Fun Run at the Lehigh Valley Zoo. Run through the beautiful Trexler Nature Preserve, along the Jordan Creek, through the 150 year old Geiger Covered Bridge and alongside the animals inside Lehigh Valley Zoo. Details
And if you're looking for even more fun, simply head to DiscoverLehighValley.com.