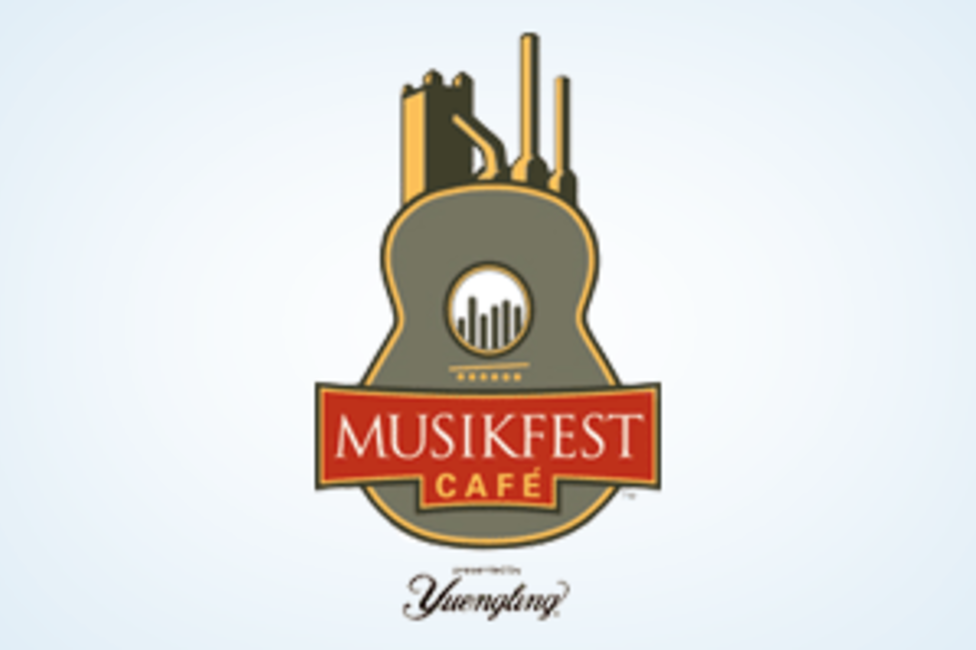 Last Saturday, my girlfriend and I took in Chuck Negron at the Musikfest Cafe. Who? I said Chuck Negron, one of the three lead singers for Three Dog Night, the other two being Danny Hutton and Cory Wells.
Negron, whose kid plays bass in the band, started the concert with "Black and White," followed by other classic Three Dog Night songs. Our seats where in the back row of the VIP balcony and we stood for a great portion of the show. Negron himself stated that we are lucky to have a historic venue such as this in Lehigh Valley. He also took a shot at the occupy Wall Street movement, saying that back in the day they'd be working.
His first encore was his first #1 hit, "One," which hit the top of the charts in 1969 and then his second encore was "Joy to the World."
The music takes me back to being a teenager, and if you close your eyes and listen, you'd be thinking that this was Three Dog Night. Chuck still has it after all these years, and should he come back to the area, I'll be there.
This post was authored by Rick Pongracz, Discover Lehigh Valley's Distribution Manager.