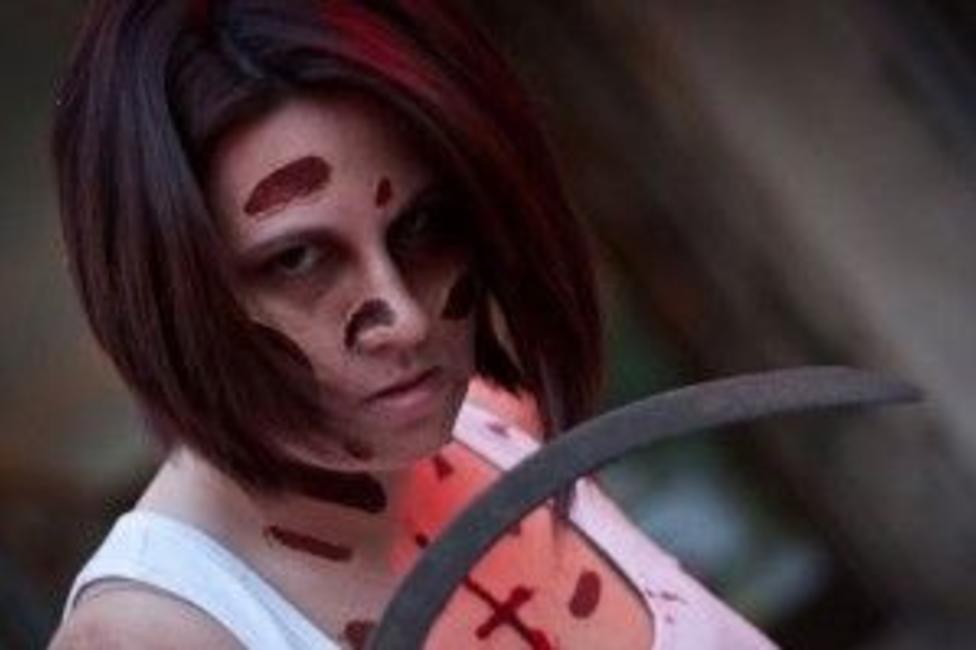 Living here in Lehigh Valley, we as residents sure have our fair share of exciting choices, from restaurants and attractions, to arts and culture we have it all. But when it comes to Halloween adventures our choices are endless. So, with Halloween just about three weeks away, I figured the time was right to share my top five "must sees or experiences" during the All Hallows' Eve season.
Hotel of Horror a.k.a. the Lake House Hotel – This legendary property is creepy on its own. With numerous paranormal sightings reported over the years this place doesn't need the Halloween season to add to its mysterious charm, it is built in. If you have never visited the Hotel of Horror give it a try if you're brave enough. With a couple of new additions for the season, including the "Light Out Tour," where you get to roam the building among the blackness, this place is a hit.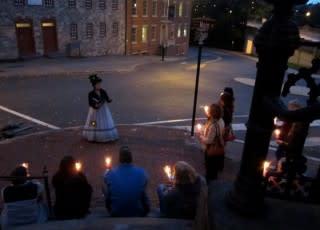 While we are on ghosts and unexplained phenomenons, have you ever taken a ghost tour through Bethlehem? Historic Haunts of Downtown Bethlehem gives an exciting, informative tour showcasing a variety of haunted and interesting tales as you wind your way through the "Christmas City." Tickets are available through the Moravian Book Shop and tours are given Fridays and Saturdays with reservations recommended. Ask for our own George Wacker for an experience all in its own!
Make certain to check out Medium's Gallery with Lauri Moore at ArtsQuest Center at SteelStacks on Halloween Eve. Featured on the Animal Planet's "The Haunted," Lauri is an exceptional psychic medium that will offer a unique perspective on events that may have shaped your past or guide your future. She can also be heard weekly on local radio airwaves including WSBG-FM in the Poconos.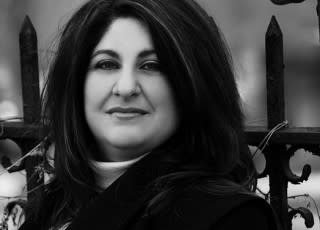 I'm sure we have all heard rumors about the Allentown State Hospital. Since its closing The Devil's Folly Haunted Barn has said to be harboring escaped patients from the hospital. Is fact or just fiction? Well, make it a point to get out and experience this attraction. Their new season brings a new story and an ever changing haunted attraction to surprise even the most stoic soles.
With all these adventures, I'm sure some hunger pains are to follow. So why not satisfy your appetite while experiencing some haunted lore at the same time at Hunan Springs? The former Widow Brown's definitely has that creepy feel to it. The story of people sensing someone or something has been told all too often. Many have said experiencing a cold pocket upon entering the restaurant only to find no venting in sight. If you happen to run into owner Jay Ho he's sure to have a story or two tell about his own experiences. Bon appetite!
So there you have it Lehigh Valley, a couple of places and experiences I suggest you check out. Enjoy and remember to keep an eye out for those little ones trick or treating during Halloween night.