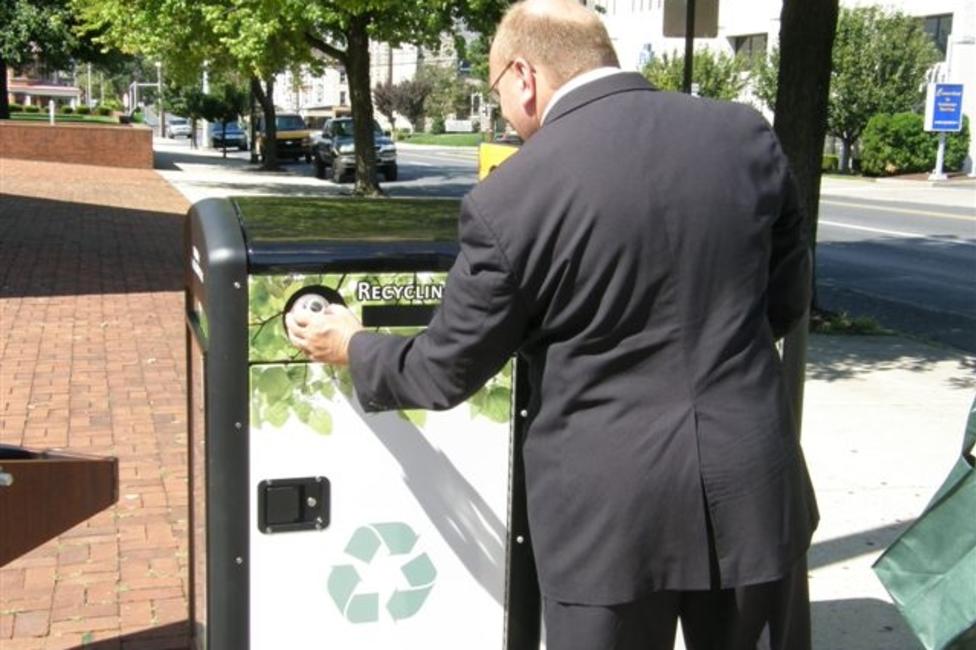 The main mission of this blog is to talk about our local experiences in Lehigh Valley to benefit the tourism industry and to spread the word about the exciting things our region has to offer. Whether it's a play we've seen, a restaurant we've dined at, a quaint shop where we found that unique gift for that special someone, or an adventure we had at one of Lehigh Valley's many attractions ... you'll pretty much read about it on our blog. But, for this post, I needed to reflect on tourism in general in Lehigh Valley.
Here's the scoop on tourism in our region:
1. It employs 22,500 people locally. 2. It generates $1.5 billion annually. 3. It provides $324 million in tax revenue for federal, state and local governments. 4. Lehigh Valley hosts 3.9 million people overnight. 5. AND, we receive 10 million day trippers annually.
Those statistics are pretty impressive. Tourism affects everyone down to the little peach farmer in your backyard. Check out this video that explains it in a bit more detail.
This brings me to my newest find in the city of Allentown; solar trash cans. Yup, I "said" it, solar trash cans, which can do the city no harm in attracting visitors to the area.
You see, when I go on a trip to another city, one of the first things I notice is its cleanliness. You may find this hard to believe, but I actually think New York City is one of the cleanest cities I've been to, considering the amount of traffic it gets. So, when the city of Allentown decided to install these new cans, I knew it would be a win-win for our region. A win for the locals who live and breathe it every day and a win for the out-of-towners who view this city for the way it takes pride in itself. I mean, who wants to go to a city that is littered?
Since the cans have been in place I've noticed a significant decrease in the amount of trash that was in some of the neighborhoods. There's 250 of them out and about in the city. They are eye appealing and it's pretty neat that the compactors have sensors in them that alert the city crews as to when they need to be emptied. Not only are they helping improve the overall landscape and the tourism industry, but they're helping the environment by saving on the gas that was needed to empty them by truck each week. Have you checked out the new cans yet?