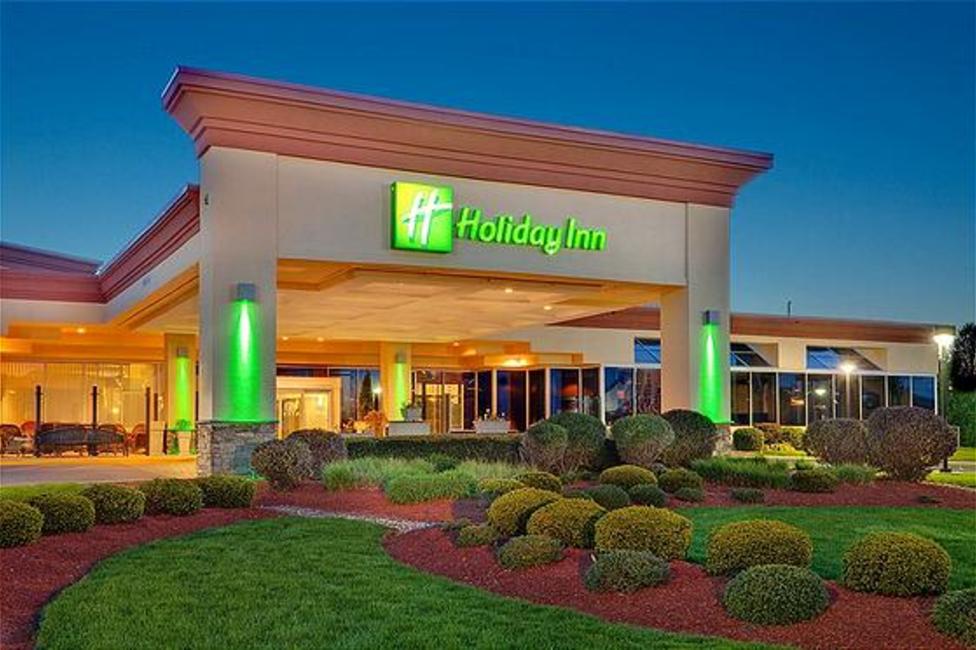 Looking for a venue that can provide all-in-one service? Consider the Center at Holiday Inn.
Conveniently located along Rt. 100 with easy access to both Rt. 22 and I-78, this property offers one of the largest conference spaces in Lehigh Valley as well as overnight accommodations for large groups. The venue boasts 14,000 square feet of flexible space that can be arranged to best suit your needs and 175 guest rooms.
The team at the Center at Holiday Inn provides ultimate customization to provide the perfect setting for your event, down to the menus for special luncheons and dinners. From small breakout sessions to larger full-room events, they are prepared to offer state-of-the-art technology to ensure success.
For more information on the Center at Holiday Inn or to start planning your next event, contact the Discover Lehigh Valley team.