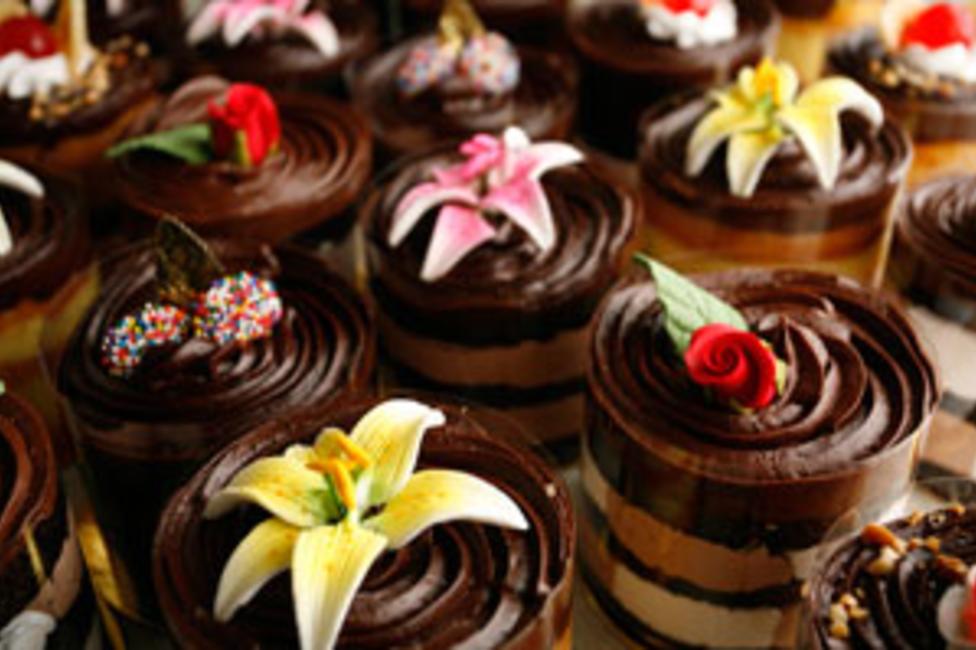 Thanks to some friends, I learned that today happens to be National Relaxation Day.  Everyone has their own tips and tricks to stay relaxed throughout the day, but a few suggestions never hurt! Have a look at our tips for ways to keep yourself sane as back-to-school time draws closer.
Certainly the best way to do some 'me' time is a spa day. Luckily, Lehigh Valley has plenty of options for you to pamper yourself.  Hop on over to Bear Creek Mountain Resort where you'll find great specials on spa treatments throughout the month of August. Save $10 on a spa mani/pedi? Yes please! Stone House Inn & Spa also makes for a great getaway location.  We love the Stone House Stone Massage that they offer right on-site. Book a stay for the weekend and indulge in everything this bed & breakfast has to offer!
If you don' t have the time for a full-on pampering session, a nice hair cut does the trick as well. Hair by Eskandalo! in Bethlehem highlights stylists who are ready to give you a look right on track with the latest trend. You can also stock up on all the products that you need right on location. Their shop is unlike any other in the area and you'll be sure to leave feeling refreshed and ready to go!
Prefer to relax with the help of food and beverages? We've got that covered as well.
Pay a visit to one of the many local wineries to sample a few varieties and grab a bottle (or two) to take home with you.  Clover Hill Vineyards offers guests the chance to taste a few different wines in-house before making their selection.  They also offer vineyard tours on certain dates- check their site for full details. If you're looking for a wine-weekend, check out Tastings & Tours. They'll set you up at different local vineyards and take away the hassle of driving from place to place as well.
If you aren't a wine lover, how about a nice cup of tea? McCarthy's Tea Room has tons of options available. They offer a great menu as well, so stay and have a bite to eat!
Last, but certainly not least, is chocolate. We're lucky to have some great places like Josh Early Candies and Premise Maid where customers can indulge their sweet tooth. Both of these shops feature locally made products that are sure to help you calm down on a hectic day!
As the summer winds down to a close, remember to stop and enjoy some relaxing things before the fall hits full on! What are your favorite things to do when you need a breather?