You know the drill. Work all week, then running the kids around or loading out on the weekends. How boring! Why not get a little adventurous and reconnect with your loved one this weekend?
Just think of escaping to a location that has lots of things to do and won't cost you a fortune. You have found the perfect place ... Lehigh Valley! So why not give it a shot and bring some romance back to reality between you and your bestie?
Here are some suggestions to get you motivated: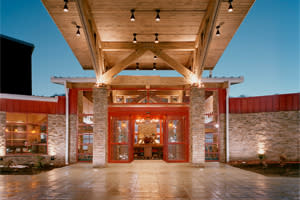 Check into your hotel and then head for the mountains, Bear Creek Mountain Resort that is. Here, you will be pampered beyond belief at The Spa. Once you are checked in, you are whisked away to get changed into robes for your couples massage. From there, you can head into the sauna, the pools, hot tubs, or the fitness center for those that want to work out.
Next, you will want to take extra care of those feet with pedicures. You will be sipping wine while relaxing on the massaging chairs to your bodies delight. After your feet have been pampered, you should take care of your stomachs by heading to The Grille. If it is wintertime, you will enjoy the sights of the skiers heading down the mountain while dining and watching those out on the slopes through the floor to ceiling windows.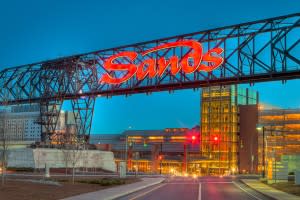 If the spa isn't for you and your loved one, then maybe a little shopping excursion followed by a little gambling, dinner and a show might delight you? You can find yourself at Sands Bethlehem for all of that and more. The Outlets at Sands has the perfect gift to spoil your loved one. The interior shopping experience is sure to delight the pickiest of shoppers. You can head right into the casino for a little gaming fun, followed by dinner at one of three Emeril Lagasse restaurants that are sure to please your palate. From dinner you can take in a show at Sands Event Center. Here you can find all the top acts from comedians to rock bands and everything in between.
But Lehigh Valley is so much more than spas, shopping, and gaming. If you are a history buff, you will be delighted with historic Bethlehem, a National Historic Landmark District. Or, head to the Lehigh Valley Zoo, scuba dive at Dutch Springs, or take a long stroll through the many vineyards of the Lehigh Valley Wine Trail.