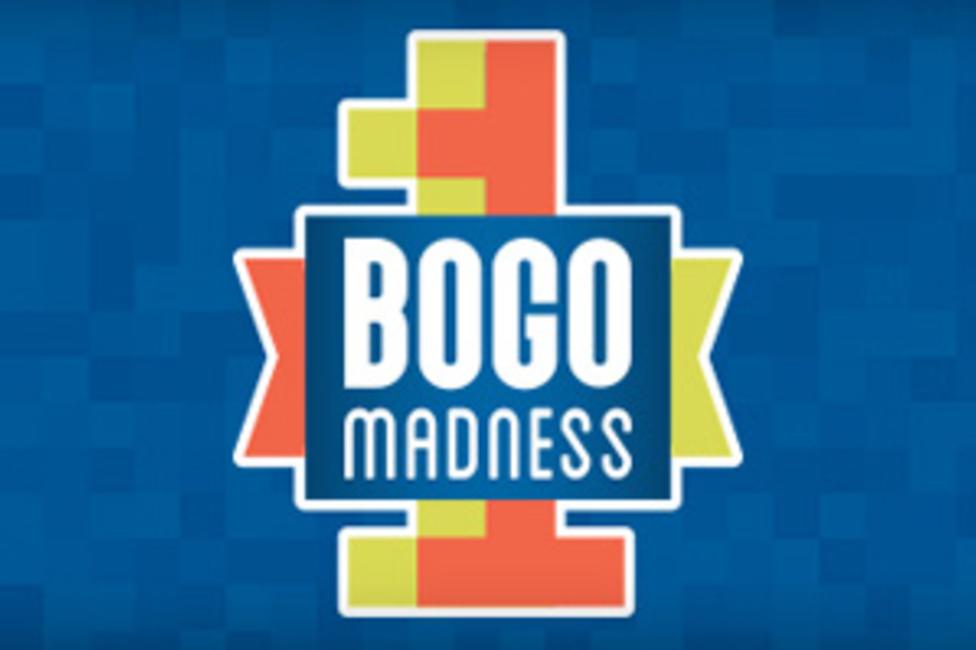 If you're like many, you've probably over spent and over indulged during the holidays. You'll often hear from friends and relatives that January, or the first quarter, is a time to save money and stay home more with little options for vacations, dining out or fun adventures. However, after a while, there are only so many movies to watch and video and board games to play that you may find yourself going a little stir crazy.
January is also when winter tends to hit full blast in Lehigh Valley, with cold temps, wind-chills, and snow. But you can do more to battle that cabin fever than just go skiing.
We are here to offer you a solution to those who want to get out of the house and have some fun without breaking the bank. It's time for BOGO Madness! BOGO Madness (Buy One, Get One) are special discounts and packages that our various hotels, attractions, and restaurants put together just for you, so that after the holiday spending season has come to a close, you can get out there and treat yourself without breaking the bank.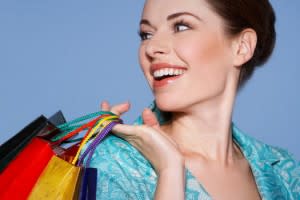 BOGO Madness appears on DiscoverLehighValley.com from mid-December through St. Patrick's Day. Some past offers have included promotion to some of the area's greatest attractions at a buy one; get one rate, plus museum tickets, wine tastings, and extra nights at unique hotels.
So, if you're looking to get the family out of the house and enjoying their time together without breaking the bank, BOGO Madness can help. If you're looking to have a girls get-together, BOGO Madness. If you want to get the guys together, BOGO Madness. If you're looking to get away as a couple and leave the kids with someone else, BOGO Madness.
BOGO Madness, really can be the answer to all of those and more scenarios. Double the bang for your buck, double the savings, double the fun, that's BOGO Madness.