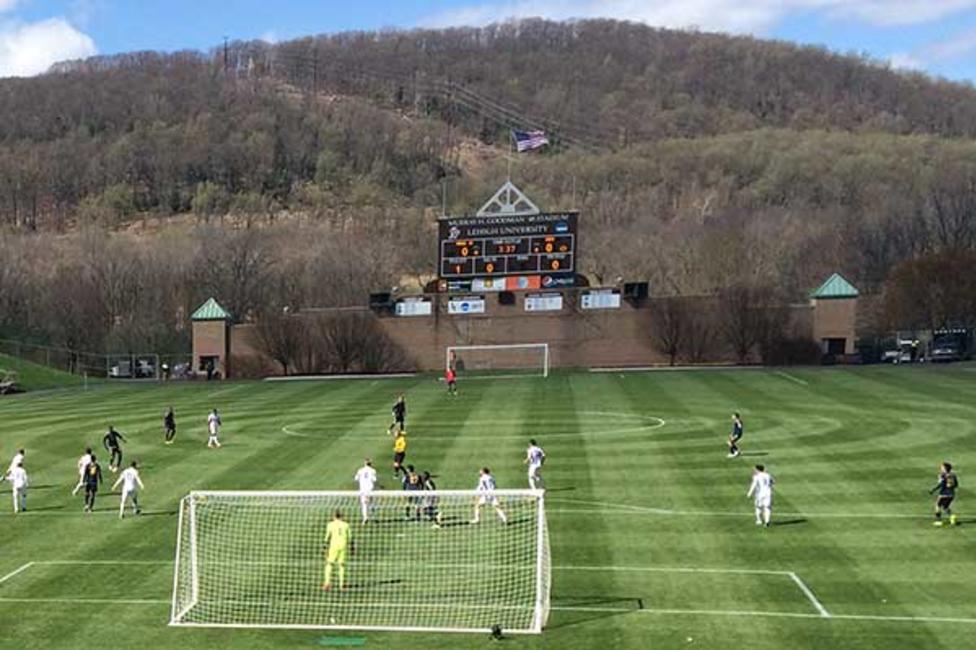 Drink in hand, scarf on shoulders, and the team chants begin... The first home match of Bethlehem Steel FC has come and gone. It may have been windy and slightly chilly, but the sun was shining! The team put on a good showing, though falling 2-1 to FC Cincinnati. But the best part of the day? Soccer football is officially back in Lehigh Valley!
This is professional football right in your backyard. From the players looking to make a jump from Bethlehem Steel FC up to the Philadelphia Union, to the hardcore fans led by the East End Army, this is what football is all about.
Attending a Bethlehem Steel FC game is an affordable experience for the whole family, or your group friends. Once April's temperamental weather recedes and May's slightly more steady weather and warmer temperatures come, these affordable tickets will become a hot commodity! Check out the remaining games of the inaugural season of Bethlehem Steel FC here. If you plan on attending more than one game, you may way to consider one of their various ticket plans. All home games are held on Sundays at Lehigh University's Goodman Stadium.
So get out there! You never know what's going to happen on the pitch.
[gallery ids="24093,24094,24097"]