Founded in 1857 as Saucona Iron Company and assuming the name Bethlehem Steel in 1899, there are any number of incredible feats which Bethlehem Steel accomplished in its meteoric rise and eventual fall from the top.
When the first Fortune 500 list came out in 1955, the Steel debuted at #12, and remained near the top 10 for many years, peaking at #8 and rubbing shoulders with Gulf Oil, CBS, General Electric, Mobil, DuPont, Chrysler, and AT&T.
Bethlehem Steel built not just bridges and buildings but monuments, the George Washington Bridge, Golden Gate Bridge, Chrysler Building, Rockefeller Center, Alcatraz Island and the Hoover Dam all have steel from Bethlehem and all are landmarks. The Steel even had a championship caliber Football Club (soccer).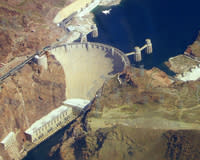 So with all that in mind we turn to Adventure Comics #67. Published by DC in October of 1941, it features Starman as he faces a new villain, with the debut of Mist in this particular comic.
The Mist wants to "cripple the country's industrial regions" by targeting "Pittsburgh, Bethlehem and other big factory districts!" and Starman must top him.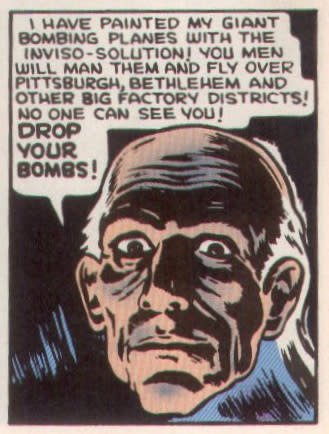 Now, let me use that quote again, "Pittsburgh, Bethlehem and other big factory districts!"
We don't really think of our region in terms of being an industrial region or a factory district, but at one time we weren't just on the map, we were a big part of it.
So in 1941, Starman is out to save Pittsburgh, us and other big factory districts. Does Mist succeed?
[Spoiler Alert]
No. Starman, saves the girl, Bethlehem Steel and hurts the bad guy. What were you expecting Lehigh Valley? This was 1941 and the good guy always won!
*images are credited toAdventure Comics #67, by DC