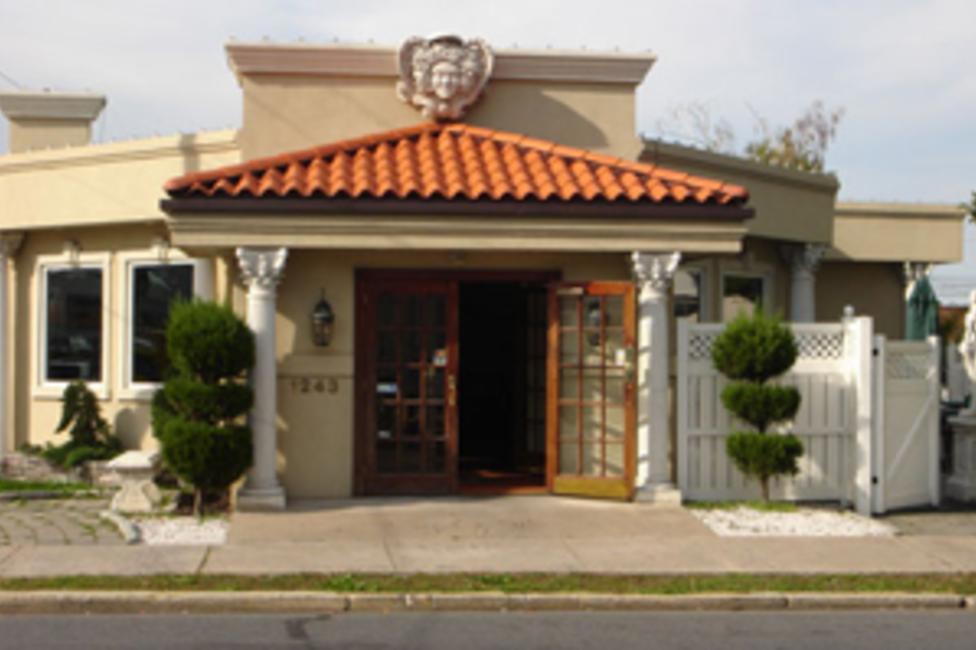 After a week of holidays filled with family and home-cooked meals, it's always nice to get out and let someone else do the cooking for a night.
So to escape the cold windy night, I stopped by Bellissimo Ristorante in Allentown for dinner last night.  They have so many great options on their menu, there's surely something to please everyone.
We started off our meal with a glass of wine (they have tons of great options!) and decided to forego an appetizer for a cup of soup to help combat the cold weather.  They had two soups offered- I went with the crab bisque while my friend chose the pasta fagioli.  My crab bisque was by far one of the best I've ever had.
We continued with a plate of garlic knots (you don't want to pass these up) and salads before our entrees.
For the main course, I went with a favorite of mine, the carbonara.  My friend chose the chicken piccata, which he very much enjoyed.
No matter what you're in the mood for, Bellissimo has something delicious to offer (be sure to try their pizza, it's fantastic!).  It's also a great place to stop by when the weather is a bit warmer, they have a great outdoor seating section!
What's your go-to spot when you've had your fill of home-cooked meals?