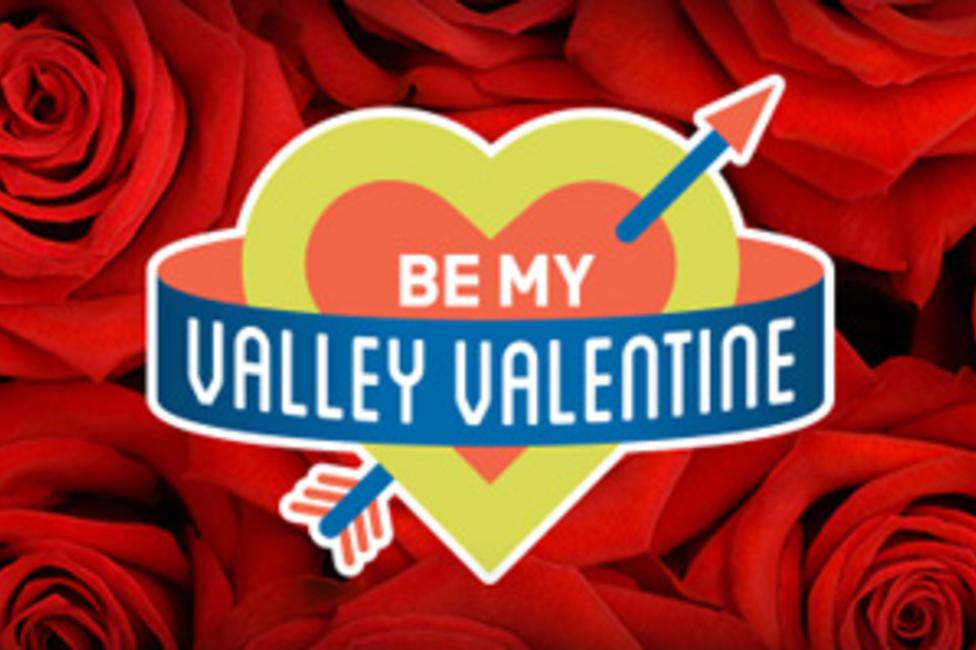 As we flip the calendar from January to February you might be wondering just how to celebrate Valentine's Day with your main squeeze this year. Well, here at Discover Lehigh Valley, we gather special offers to give you some unique ideas in our Be My Valley Valentine promotion.
Offers appear the entire month of February on DiscoverLehighValley.com. Some are valid on Valentine's Day only, within a range of dates, or for a specific event later in the year. Chances are you'll find one that speaks to just the two of you.
Why not spend the day at a local winery, or plan a getaway overnight stay, because there's no need to stay in if you don't have to? Our offers include discounts and/or added benefits when you mention Be My Valley Valentine. Your special someone will be impressed you found the perfect way to express your love for each other without breaking the bank.
Wondering what to do with the kids when you are out enjoying your romantic evening? We've got that covered too with fun activities for the young ones. They will be thrilled you planned something special for them, as well.
Be My Valley Valentine promotions include out of the box ideas to get your heart racing like when you first met and we think that there is no better place to celebrate your love than in Lehigh Valley!
And if you're looking to be a big spender, there's no reason you can't wander through the rest of our site; www.DiscoverLehighValley.com, and find something else. There's plenty of restaurants to please any palate, places to stay from modern to rustic and everything in between, and more things to do than you can shake a stick at.
You've got options to fill out a night, a day, a weekend or a week, and you'll be able to afford them all through programs like Be My Valley Valentine, Travel Tuesday and many other savings programs offering deals and discounts throughout Lehigh Valley, for anything your heart or your special someone's heart desires.