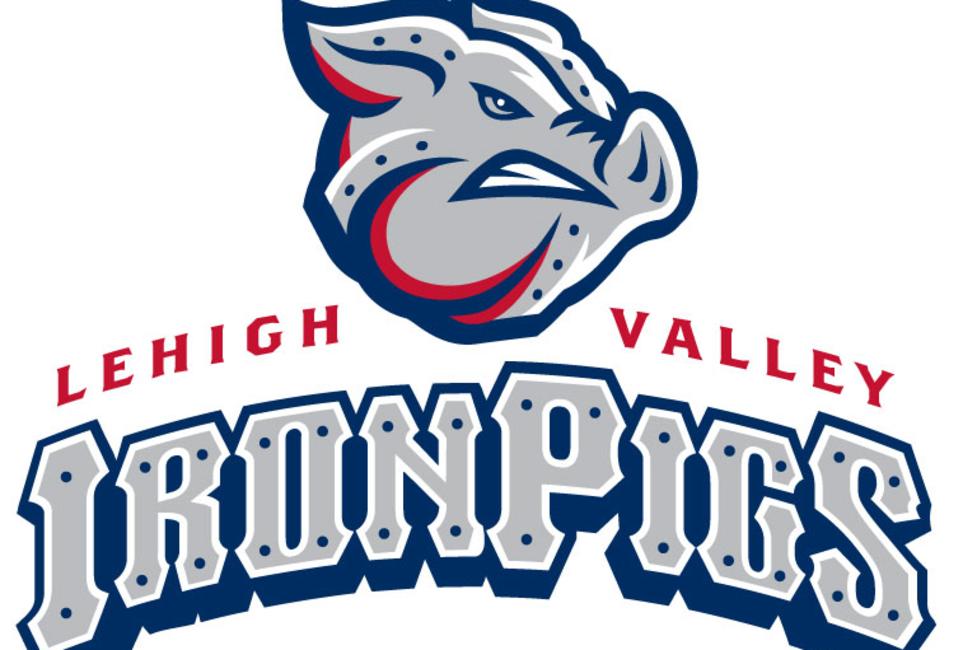 Being the diehard baseball fan that I am, I recently returned from my second annual pilgrimage to Clearwater, Florida to cheer on the Philadelphia Phillies with some friends last weekend. I've been a fan of the Phillies for as long as I've been alive, and upon working here at Discover Lehigh Valley I made a "discovery" of my own. The Lehigh Valley IronPigs offer even the most discerning fan an affordable alternative to their favorite MLB team with some exciting minor league action.
Unless you've been living under a rock, you already know that the Lehigh Valley IronPigs are the Triple-A Affiliate of the beasts from the east, the Philadelphia Phillies. If you haven't been to a game yet, you have no idea what you're missing.
You can get tickets for as low as $7 (lawn seating), but I prefer my $10 field level tickets with actual seats. Sitting on the grass can actually get pretty tiring and it's not nearly as comfortable as a real chair. They also have options for the Club level for $16, which has a great view, drinks other than beer (a.k.a. those mixed drinks you ladies love) and it also offers some shade from the relentless summer sun.
The best part seems to be watching your favorite IronPigs players "grow up" and play for the Phils. Whenever a player is injured and rehabbing, or gets sent down for a bit to polish their skills, they often play for the IronPigs, ensuring that the game will sell out even faster than normal. Do yourself a favor this summer and check out the team here in Allentown, which has drawn more than 2.5 million fans to Coca-Cola Park since its opening in 2008.
Bring the whole family, cheer for your favorite players and have a great time. I promise you won't be sorry. The season opens April 5 against the SWB Yankees. Look for me in section 104! I'll be the guy cheering really loudly.
PLAY BALL!