The dog days of summer are upon us. But that does not mean you have to seal the hatches and stay inside with the air conditioner working over time to stay cool. Here in Lehigh Valley, there are plenty of indoor and outdoor options to cool you off.
Let's start out with the fairly obvious options. Dorney Park & Wildwater Kingdom is a great full day out, spending the warmest part of the day in Wildwater Kingdom will keep you cool, before heading over to Dorney Park for the evening. And, you can save on that day out with our Stay & Scream packages.
But, there are inside options too. Crayola Experience in Easton, Kids Quest / Cyber Quest at the Outlets at Sands Bethlehem, and Da Vinci Science Center in Allentown are all great ways to cool off.
And let's not forget, one of my favorites, hitting up a movie theatre, Rave or Carmike for example, because those summer blockbusters aren't going to watch themselves.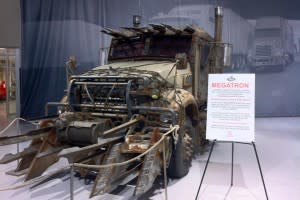 While movies are good, seeing a show can be even better. The Civic Theatre, State Theatre Center for the Arts, Miller Symphony Hall and the Touchstone Theatre all have summer programming that will bring a smile to every face in the family.
Summer may be vacation for the kids, but that doesn't mean the learning has to stop. Museums like America On Wheels, the Mack Truck Museum and the Liberty Bell Museum may just surprise your kids at how much fun they can have while learning ... if they realize they are learning at all!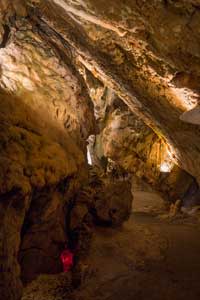 Merchants Square Mall not only has some wonderful unique shops for you to peruse, it is also home to the Merchants Square Mall Model Train Exhibit, which is something that needs to been seen to be believed. It will not only bring a smile to your children, but the child inside of you, as well.
But really, I'm saving the best for last. The three best ways to cool off in the hot Lehigh Valley summer do NOT run on electricity.
I'm talking about Crystal Cave, Lost River Caverns, and the Pioneer Tunnel Coal Mine. All three maintain year-round temperatures in the low to mid 50s. That's almost 30 degrees less than the average July and August temperatures!
So, you don't have an excuse any longer. Cooling off doesn't have to mean staying home and it doesn't even have to mean staying inside.
What you do is your choice, but you do have choices a plenty. So, get out there and have some fun.