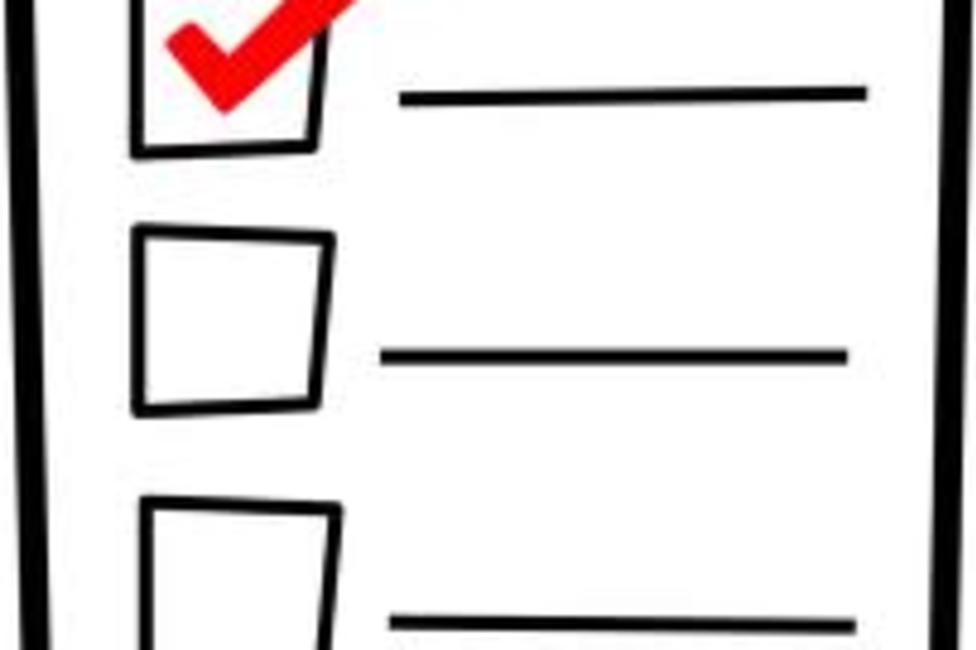 My colleagues here at Discover Lehigh Valley love to post their "Top 5" or "Top 10" lists of favorite foods. Let's see there's Kaitie with her mac & cheese and Ryan's pizza post. That one's been done a couple times. Apparently there are some strong opinions on pizza around here. Burgers, wings, beers…you name it, we've listed it.
Well, I'm starting my own list and I'm going to need your help because as of now, I only have two favorite restaurants on it. My I-could-eat-this-everyday lunch is a salad served with Ahi Tuna. I'm sure there are a lot more places for me to order this healthy meal but here's what I have so far.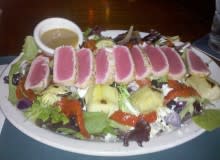 The Fiesta Salad at Porters' Pub in Easton is a meal in itself even before adding the tuna. Starting with mixed greens it is topped with black beans, feta cheese, grilled artichoke hearts, roasted red peppers, cucumbers and red onion tossed in a ginger vinaigrette. The picture is, as they say, worth a thousand words.
My other favorite is the Sesame Crusted Tuna at Apollo Grill in Bethlehem which they describe as "seared rare tuna, watercress, napa cabbage, carrots, peppers, bean thread noodles, cilantro, mint, sweet chili dressing". I fell in love with this one during a business lunch last week. It almost looked too good to eat.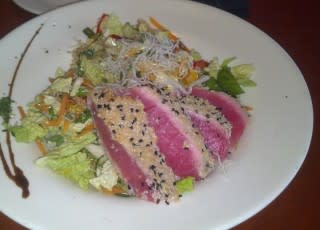 So you see I need a few more suggestions on where I can satisfy my Ahi Tuna served over an interesting salad craving. Unlike burgers and wings it isn't likely to show up on everyone's menu, but we have so many fabulous restaurants in the valley I'm sure my list will grow. Where do you recommend I go?