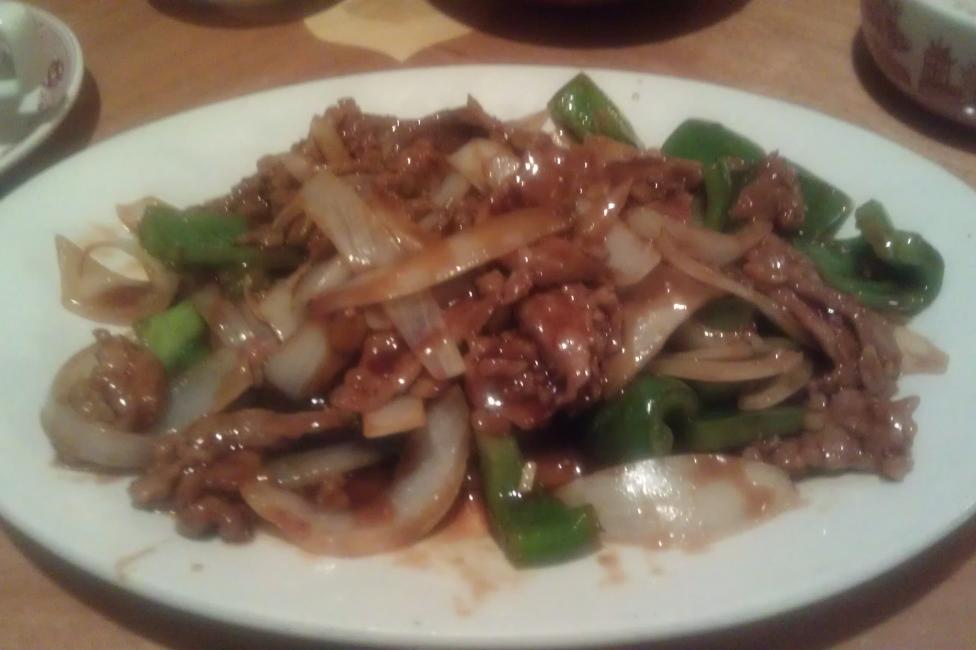 Several times over the past year, I have mentioned my purchase of the Dream Come True Restaurant Calendar. This calendar has provided Erin and I with a great offer at 12 of Lehigh Valley's best restaurants. December's featured restaurant was Asia Oriental Cuisine in Allentown.
Erin and I have been dining at Asia for the past 5 years. It quickly became our go to restaurant when we are in the mood for a Chinese meal. This was the case in December when we were deciding where to go for dinner on a rainy evening.
One of the nicest things about Asia is the intimate atmosphere and family setting you experience upon entering. Since it was a dreary evening, we decided to start our dinner with a cup of the Chicken Wonton Soup. After enjoying the soup, we also had several bowls of their delicious fried noodles (the best in the Valley). A short time later, it was time to enjoy our entrees: Shrimp Pad Thai and Pepper Steak and Onions. Both of these entrees were prepared perfectly and featured delicious vegetables. The meals were large enough that we were able to enjoy the leftovers for lunch the next day. This combination of great food and a family atmosphere is why Asia Oriental Cuisine is our favorite Chinese Restaurant in Lehigh Valley.
What is your favorite Chinese restaurant in Lehigh Valley?
[gallery ids="8053,8054,8055"]