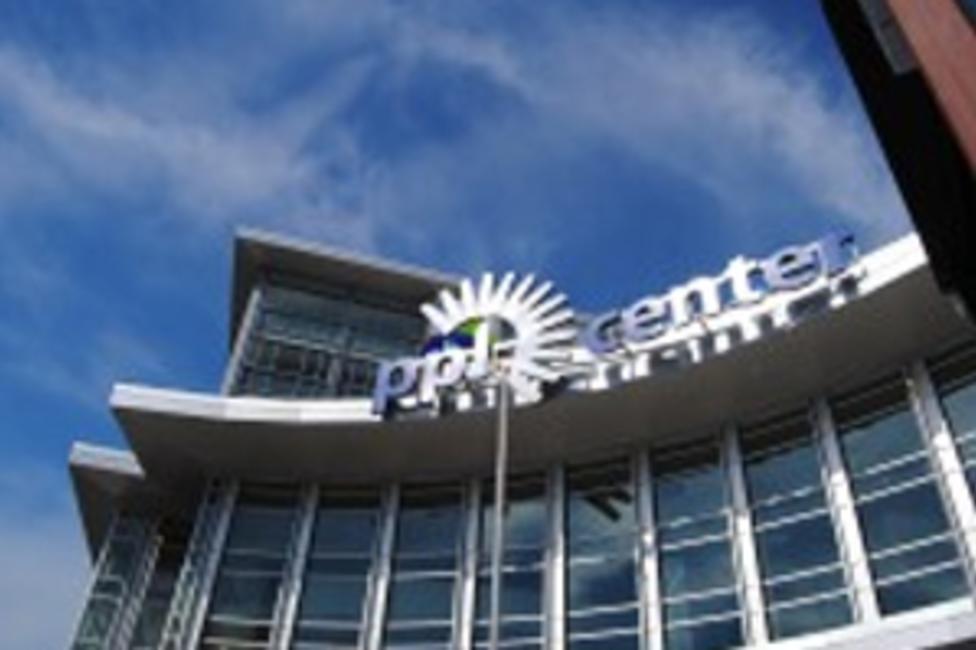 ♪♫ Welcome back, welcome back, welcome back, welcome back! ♪♫
For those of us old enough to remember "Welcome Back Kotter", the theme song rings true for downtown Allentown.
The PPL Center celebrated its official opening Friday, hosting the Eagles, and yesterday it welcomed Tom Petty & The Heartbreakers. So, it truly is off to a great start.
It was exciting to see Hamilton Street packed with enthusiastic fans and new restaurants crowded with concert goers. The Hamilton Kitchen offers a great view of the PPL Center and serves up some tasty food and drinks to match. Just up the street, Roar Social House was busting at the seams with patrons.
Crust Coal Fire Pizza had its garage door open allowing the sounds and excitement to permeate throughout the fashionable space. Allentown Brew Works had the libations flowing and Cosmopolitan didn't have a reservation to spare.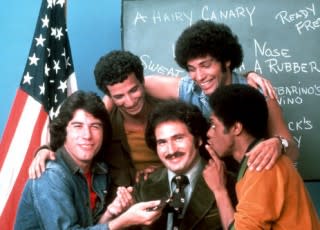 Traffic was a little chaotic, but come on folks it's a concert. Traffic is supposed to be crazy isn't that how tailgating was invented?
I know tailgating isn't technically allowed, but, hey, get creative. The Allentown Parking Authority has a real-time mobile site that helps with real-time parking information, so even the parking situation that everyone seemed to be so concerned with was pretty easy to find.
I, for one, am happy to see the city exhibiting signs of life, and can't wait for even more shows, sporting events, and whatever the arena has in store. What or who would you like to see at PPL Center? For me, it's definitely Bruuuuuuce or the hottest band in the land, KISS. Oh well, I can dream.