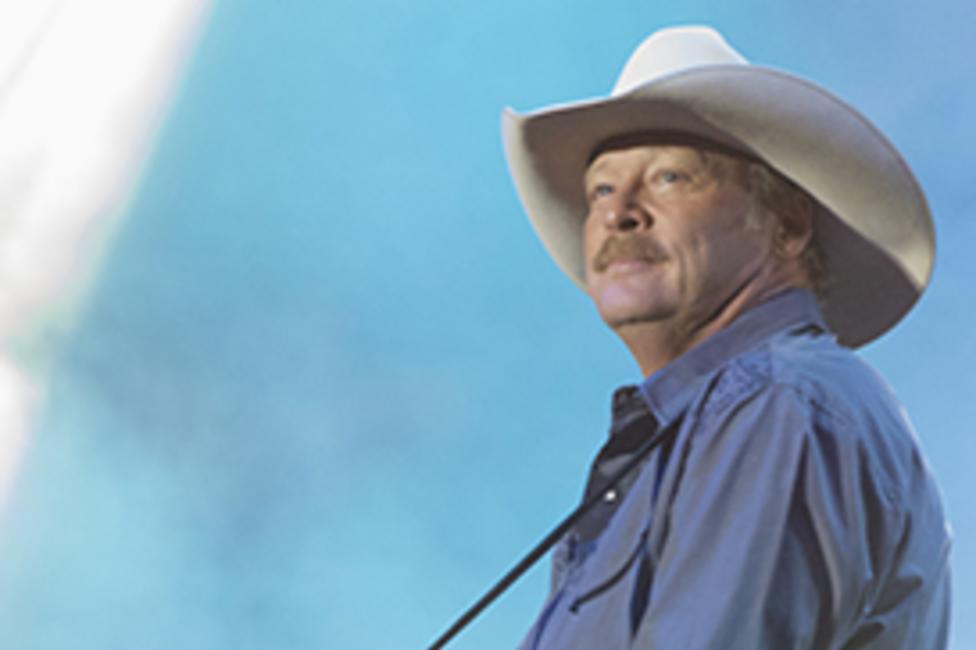 Where I Come From, there's no corn bread & chicken, but, on a perfect Friday night Alan Jackson's concert at Sands Steel Stage, had me "Gone Country."
The song list was hard & soft, old and new, with a big screen behind the band showing the original song video recording which I thought was very special. Surrounded by an incredibly talented band, the crowd cheered extra loud, when he acknowledged his fiddle player, from Pittsburgh.
During the song "Where I Come From," they had video footage of our area, with all the Pennsylvania sports teams including Philadelphia Eagles, Lehigh Valley IronPigs and the new Phantoms Hockey Team.  He had me in tears, as well as the crowd, with his tribute to the 911 attack, "Where Were You."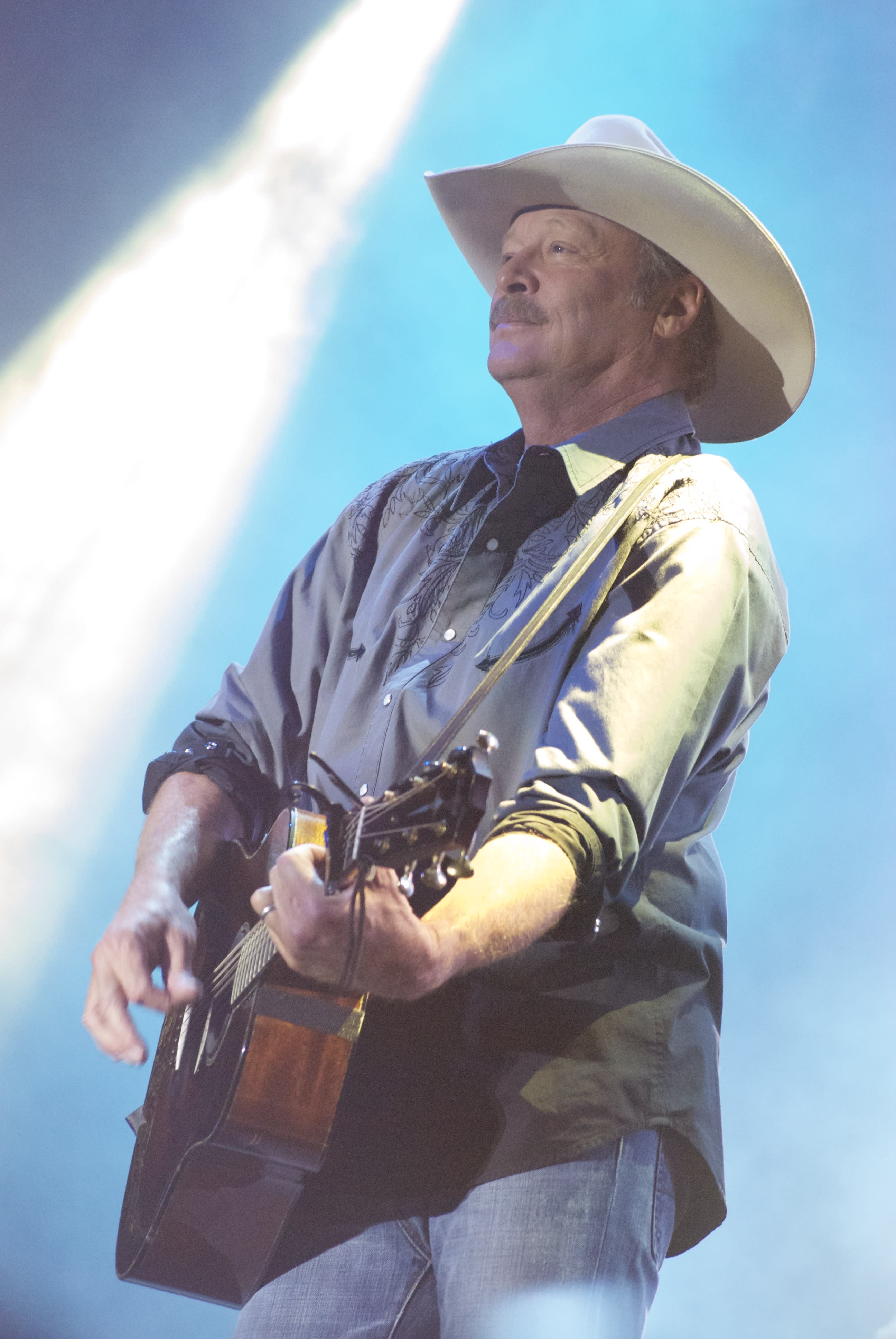 He even got himself a little choked up, when he sang the beautiful and heart warming song, "Remember When," about remembering his life with his wife and their children. The cameras zoomed in on a sweet young girl singing every word of Little Bitty. Young and old alike the crowd was in love with Alan Jackson!
He laughed out loud and stopped singing, had to comment, at the group who held up letters upside down and out of order trying to spell good time, during his performance of Good Time!  Chattahoochee which received CMA awards for Single of the Year and Song of the Year, had the crowd and me dancing in our seats. I think Alan Jackson knows" a lot about living and a little 'bout love". Summertime BIues, Living on Love, Drive, Don't Rock the Jukebox which earned him a standing ovation from the crowd, were among other songs performed for the night.
His last song of the night, with his big warm sweet voice and his smiling eyes I ended the night, Crazy About a Mercury and crazy about Alan Jackson!