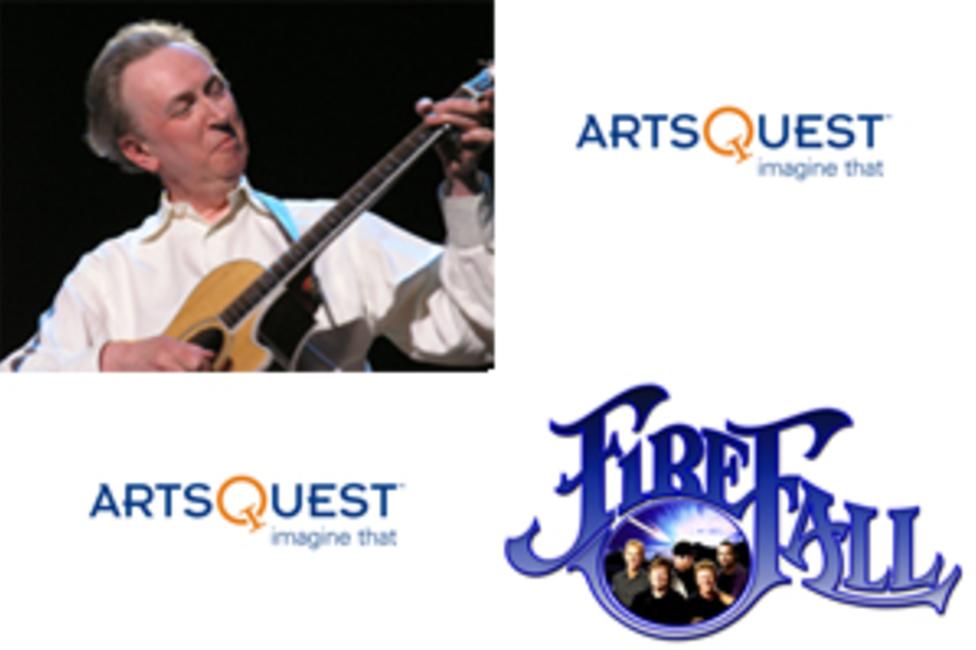 By Guest Blogger, Gary Kantor
Good times were had just over a week ago at the Musikfest Café presented by Yuengling  in Bethlehem. Before Al Stewart and Firefall even took the stage, our party of three was treated to some amazing food including the parmesan garlic fries suggested by our very knowledgeable server Rich, who also recommended Woo Woo's off the drink specials. A show with some adult beverages surely couldn't disappoint, and neither the food nor the drinks or the show would.
[caption id="attachment_19386" align="alignright" width="320"]
Yuengling Musikfest Cafe[/caption]
[caption id="attachment_19392" align="alignright" width="320"]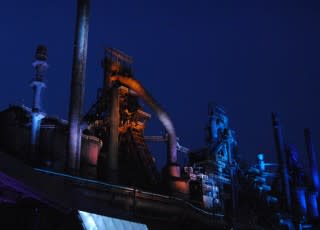 Blast Furnaces[/caption]
We had never seen  before and were not sure what to expect.  Al Stewart took the stage first around 8:30 p.m. and played for an hour treating the crowd to a great finale including "Time Passages" and "The Year of the Cat" while being backed by Firefall. It was an enjoyable set by Stewart as he joked with the crowd between songs and his talents shined brightly song after song.
Early on in Firefall's set, singer and guitarist, Jock Bartley commented on how playing at the Café was one of the most beautiful stages he has ever played, noting the amazing backdrop of the blast furnaces. Trust me if you have never seen a show here you need to, as the backdrop is truly magnificent.
Firefall played an energized two-hour set filled with great songs including crowd favorites "You are the Woman," "Just Remember I Love You," and what I believe was the performance of the evening, "Sweet and Sour." Once again, a good time was had by all on the SteelStacks campus. It's wonderful that Lehigh Valley offers such a great venue, and it sure is nice to know that musicians that play here enjoy it as much as we do!