This has been a banner snowfall for both Blue Mountain Ski Area and Bear Creek Mountain and Resort, which is always great to see.
However, with feet of snow piling up on local sidewalks, keeping cars stuck in spots, and keeping residents from even venturing out, many local businesses have felt a hit this season.
Without the regular foot traffic, some downtown areas have seen a business lull.
In coming weeks, as the snow begins to melt and we all dig out from what feels like an endless winter slumber, it's important to remember our local shops that not only keep Lehigh Valley a great place to live and work, but are also owned by our friends and neighbors.
We have a great shopping & spas section on our DiscoverLehighValley.com website and we wanted to share a few of our favorite local business that you need to head to after you thaw out.
Moravian Book Shop, 428 Main St., Bethlehem: Everyone knows the Moravian Book Shop is THE place to go for Christmas shopping. But, it's also a great place to go for new and hard-to-find books, not to mention beautiful hand-crafted gifts or maybe even just something for yourself. You deserve it, you lived through the winter of 2014.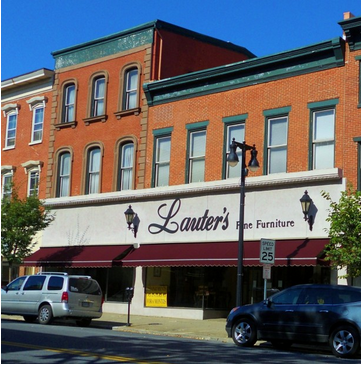 Lauter's Fine Furniture, 233 Northampton St., Easton: What better way to dig out of the winter doldrums than to treat yourself to some new furniture? Besides, Lauter's is as local as it gets. It's been located in downtown Easton since 1915.
The Hamilton District Main Street, Allentown: You can feel it. It's less than 30 days until spring. The snow will be gone and you'll be able to walk through the Arts Park. You will be ready to visit restaurants including Bay Leaf, Bada Bingg, Sangria, Cosmopolitan, Robata, Deli Plaza, Nana's Café, and the Allentown Brew Works. The Hamilton District Main Street Program consists of the area from 5th Street to 12th Street, and from Walnut to Linden Streets, and is supported by adjoining city neighborhoods and the riverfront.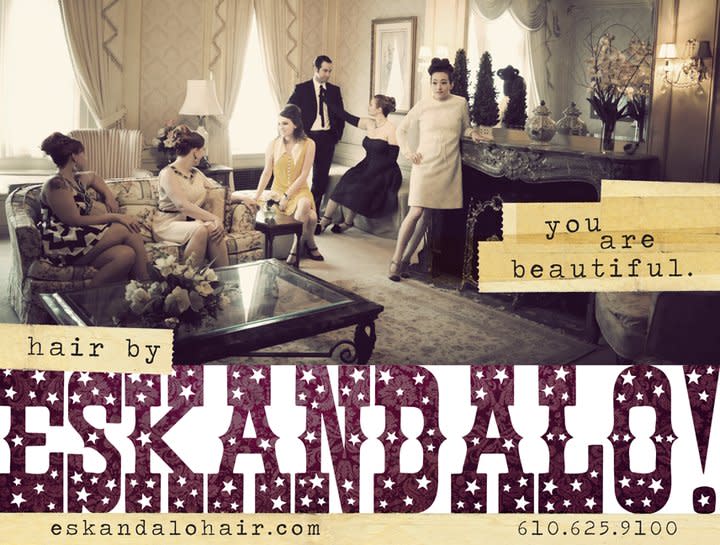 Hair by Eskandalo!12 W. 4th St., Bethlehem: We know, getting a new hairdo has fallen to last on the to do list behind shoveling out the driveway and buying new boots. But, when the sun starts shining on a regular basis, making sure you have a great hair cut is priority number one!
Stone House Inn & Spa 165 E. Main Street, Macungie: You deserve to relax and get a massage. And you probably just said, "You don't need to tell me twice." Treat yourself after this harsh winter at the Stone House Inn.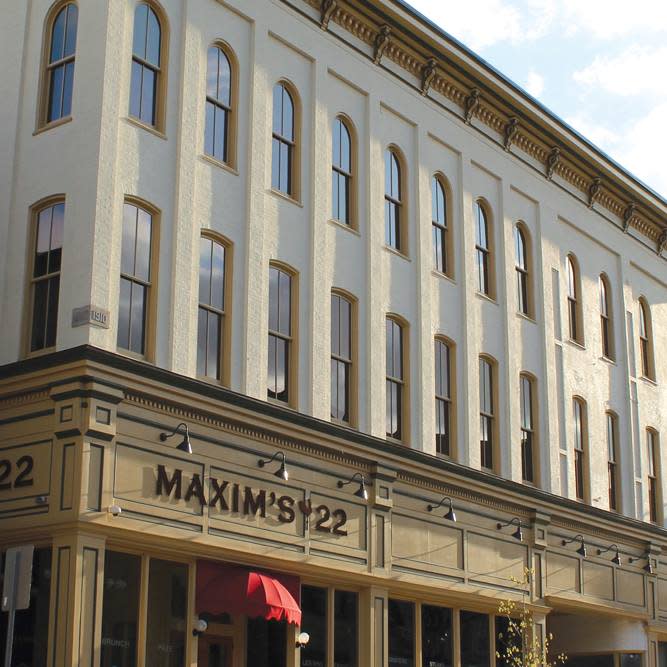 Maxim's 22, 322 Northampton St., Easton: Being couped up sure does work up an appetite. Be sure to try and dine out after you get out of the big freeze, especially at a restaurant like Maxim's 22 in downtown Easton.
There are hundreds of other local businesses that are going to be ready for a great spring in order to make up for this crazy winter and it's people like you who can make that happen.
Please check out all the other shopping ideas on our website.