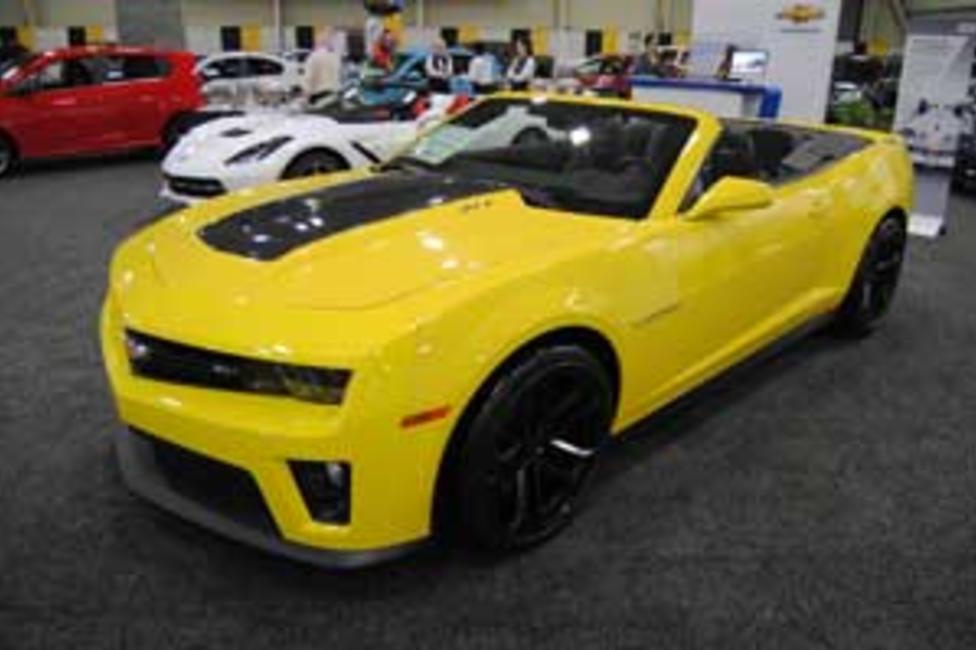 Get ready for more than 110,000 square feet of the newest makes and models from over 25 different manufacturers at this year's Greater Lehigh Valley Auto Show. The event is open Thursday through Saturday, 10 a.m. to 9 p.m. Sunday 10 a.m. to 6 p.m. on Lehigh University's campus in Bethlehem, Pennsylvania.
Adults $10; seniors (55+) $8, children (6-14) $7. Children 5 and under free and Free parking for all!
Experience:
More than 300 cars, trucks, SUVs, vans, motorcycles, ATVs and RVs.
On-site Ride and Drive programs.
Pocono Raceway exhibit.
Classic muscle cars in conjunction with America on Wheels.
Luxury pavilion.
Harley-Davidson, Blackman Cycle, Van Diemen Formula SCCA (Mazda)racing car.
Expanded refreshment options inside and out.
Electric and hybrid cars; new technologies and safety features.
[gallery id=1]
[gallery]
[gallery id=2]