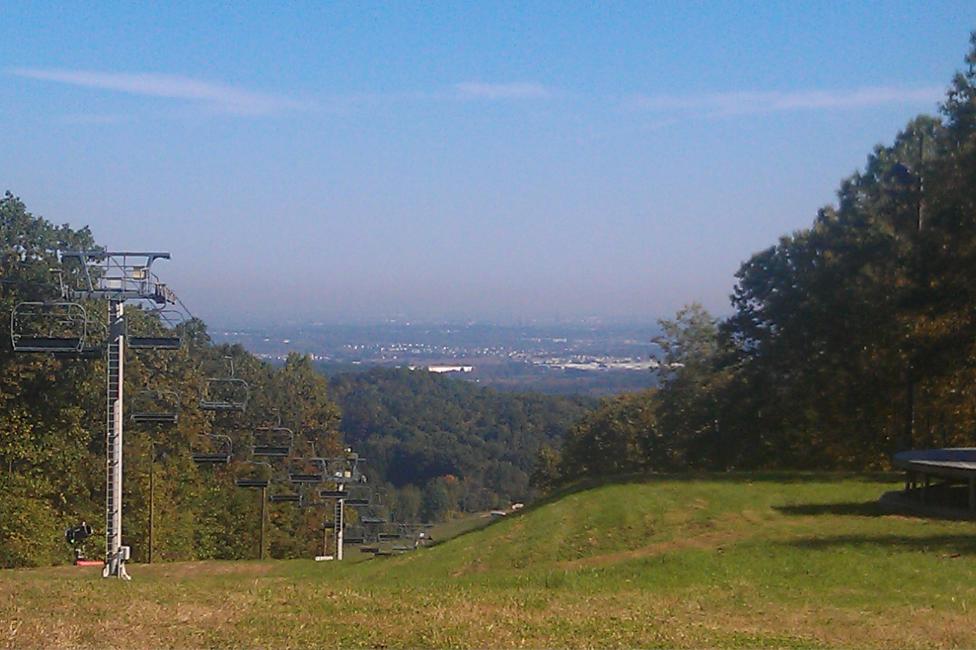 This past weekend in Lehigh Valley was perfect; mainly because of the weather, but also because my wife and I didn't have any plans. This gave us the opportunity to plan a getaway in our own backyard at the Bear Creek Mountain Resort in Macungie.
Over the past several years we have visited Bear Creek many times to take advantage of their hiking trails, outdoor recreation and restaurants. However, this time we were going to combine all three of them with a stay at their gorgeous hotel and an Oktoberfest.
We arrived at the resort on Saturday afternoon with plenty of free time on our hands. This gave us the chance to take a leisurely walk around the resort while enjoying the 80 degree temperatures. Following our walk we decided to spend some down time in the comfortable hotel room before dinner at The Grille.
After a good night's sleep, we kicked off the Bear Creek Oktoberfest with a 6 mile Volksmarch (a fall foliage hike to the top of the mountain). Following the morning hike, it was time to enjoy a well-deserved Yuengling Oktoberfest and an authentic German lunch. My lunch included Bratwurst, Baurenwurst, warm potato salad and a huge soft pretzel.  Our weekend getaway ended with more Yuengling Oktoberfest and some traditional German music.
This weekend getaway was perfect and the best news was that we would be home in 20 minutes. What is your favorite Lehigh Valley weekend getaway? [gallery ids="6805,6806,6807,6808,6809"]