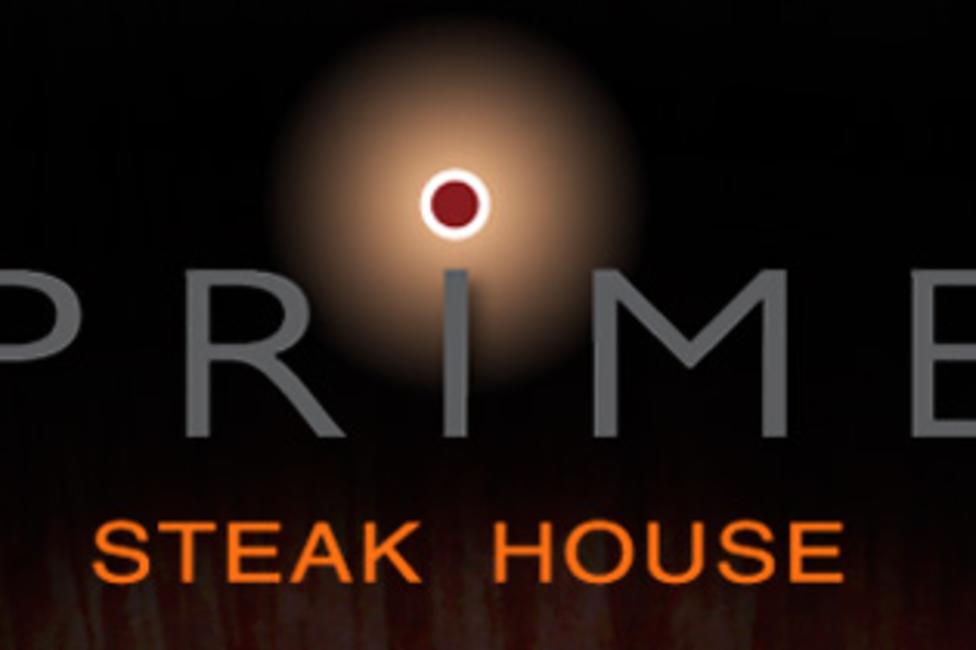 This past week, the staff here at Discover Lehigh Valley went out for our annual holiday party. The location chosen was Prime Steak House in Bethlehem, a steakhouse with a very inviting atmosphere and some delicious cuts of meat. Since we were dining at Prime, I had to go with the prime rib … medium rare, of course. It broke my heart to see a few of my coworkers ordering their steaks well and medium well, but apparently they prefer to have the flavor cooked out of their steaks!
We were able to enjoy a delicious meal with plenty of laughs and stories to be told. It's truly special to work somewhere where my coworkers and I can have a great time and enjoy each other's company, especially out of the office and after hours.
After that, most of us parted ways but a couple of us headed over to ArtsQuest Center at SteelStacks to catch a comedy performance by The Associated Mess. For those unfamiliar with them, they're a group of improv comedians that perform at various locations around Lehigh Valley and do a great job involving the audience. They do various skits along the same lines that the show "Whose Line is it Anyway" used to do. If you're into comedy shows, you should check them out. They were very entertaining and fun to interact with ... here's their upcoming schedule.
After that, we headed over to Sands to catch Go Go Gadget playing a free show at the casino. They played a bunch of cover songs and the audience seemed to get really into them. The part I liked the most was that the band members switched singing roles and instruments for the different songs.
To make a long story short, I'm extremely grateful that I have such an awesome group of coworkers here at Discover Lehigh Valley, who are all passionate about the job that we do. You can't blame us though; we do have an incredible area to showcase, and this was all just in one night!