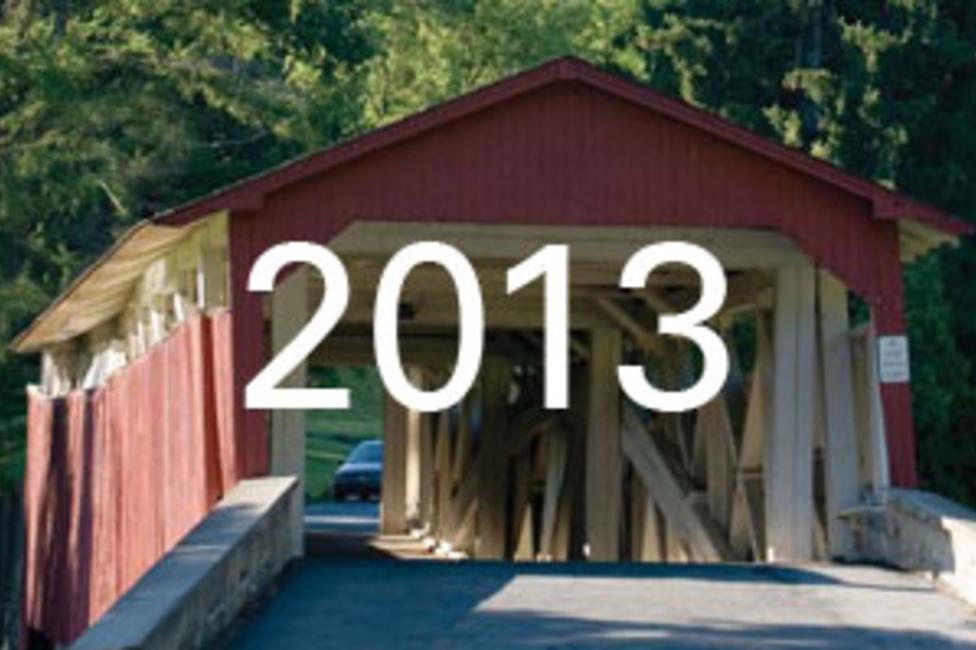 This year we've written 209 blog posts. So it's time to take a look back on what we wrote in 2013.
Let's get answers to what the biggest stories and best lists of the year were.
Our five biggest stories of the year were:
Let's not forget we also really like our lists, so here now, our top 10 lists of 2013:
We also ran quite a few contests and promotions, the top five were:
Tweet & Win Sands Casino Prize Pack
Restaurant Madness
A Month of Holiday Giveaways
The Inaugural Lehigh Valley Lunacy Tournament
(And you can be sure there will be more to come in 2014!)
Based upon our four main categories; Play, Stay, Eat and Discover, here is the breakdown of what we wrote about this year.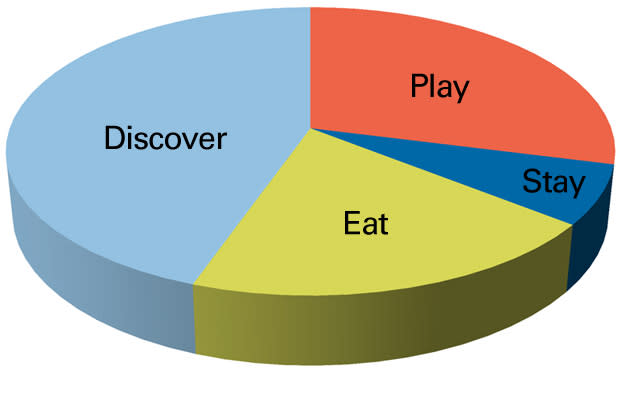 As you can see, it's been a pretty diverse year. We're looking forward to 2014 and wish you and yours a very happy and healthy New Year!