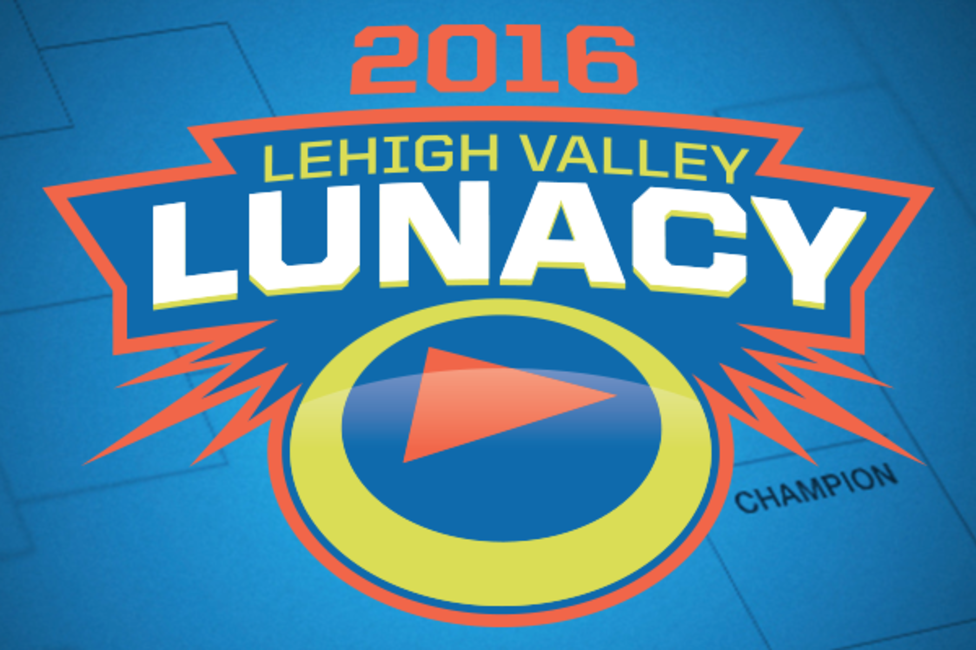 And now the field starts to take shape as the first round is complete and we move on to round two!
There were a few lower seeds that moved on, a few close calls, and one potential Cinderella has appeared. So let's get to it.
Play
The higher seeds maintained their dominance in this region with one exception, #10 Shankweiler's Drive-In moved past #7 Olde Homestead Golf Course. Now, a #10 over a #7 isn't quite an upset, but in this region Shankweiler's was the only lower seed to move on.
Round two highlight matchup? #3 State Theatre Center for the Arts vs. #6 Lehigh Valley Sporting Clays.
Events
Again, the higher seeds managed well overall, but in this region two lower seeds emerged. #11 PEEPsFest beat out #6 Great Lehigh Valley Auto Show and #10 Drum Corp International Eastern Championships narrowly moved past #7 Christmas City Follies.
Round two highlight matchup? #4 Musikfest vs. #5 The Great Allentown Fair.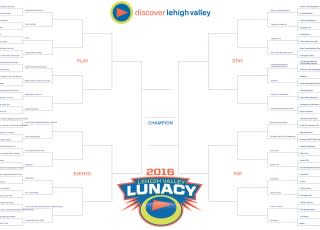 Stay
Our seeding maintains it's relative steady hand with all but one higher seed advancing. The lone exception again in the #7 vs. #10 matchup, with #10 Hyatt Place Bethlehem taking #7 Grand Eastonian out of the bracket.
Round two highlight matchup? #4 Bear Creek Mountain Resort vs. #5 Lafayette Inn
Eat
The Cinderella of the tournament comes from this region with #12 Taza Truck upsetting #5 Aladdin Restaurant, to be the lowest seed moving on to the second round.
Round two highlight matchup? #1 Allentown Brew Works vs. #9 Grumpy's Bar-B-Que Roadhouse
So now, it's time for you to decide. Will the higher seeds maintain their advantage? Will Taza Truck keep it's Cinderella run for another round? It's your call. Vote NOW!
Schedule of Rounds
Round One: March 1 - 7
Round Two: March 8 - 13
Sweet Sixteen: March 14 - 17
Elite Eight: March 18 - 21
Final Four: March 22 - 24
Championship: March 25 - 27
Winner Announced: March 29
[gravityform id="43" title="false" description="false"]