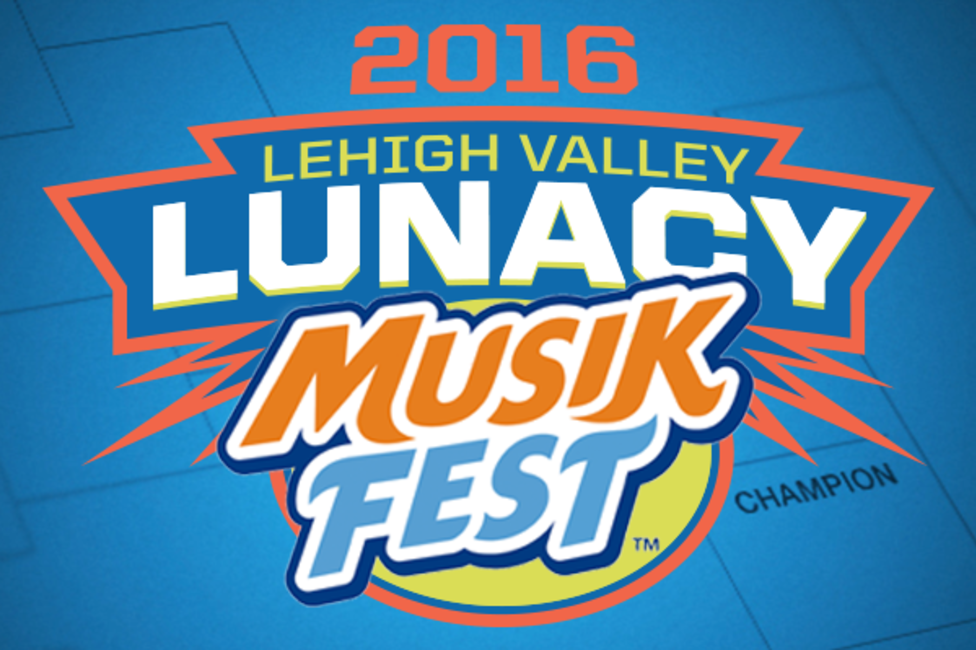 And then there was one.
2016 Lehigh Valley Lunacy had it's share of underdogs, but of all four #4 seeds in the final four; and subsequently in the final, Musikfest has emerged victorious!
That's right, the annual 10-day festival of music, food, and fun that inhabits Bethlehem every year has just won our tournament.
Runner-up Bear Creek Mountain Resort fell just short, as this championship did come down to the slimmest of margins, with Musikfest holding on down the stretch.
With that being said, our 2016 Lehigh Valley Lunacy has ended and we thank everyone for their participation!
Congrats again to Bear Creek for making the final and Musikfest for taking home the title.