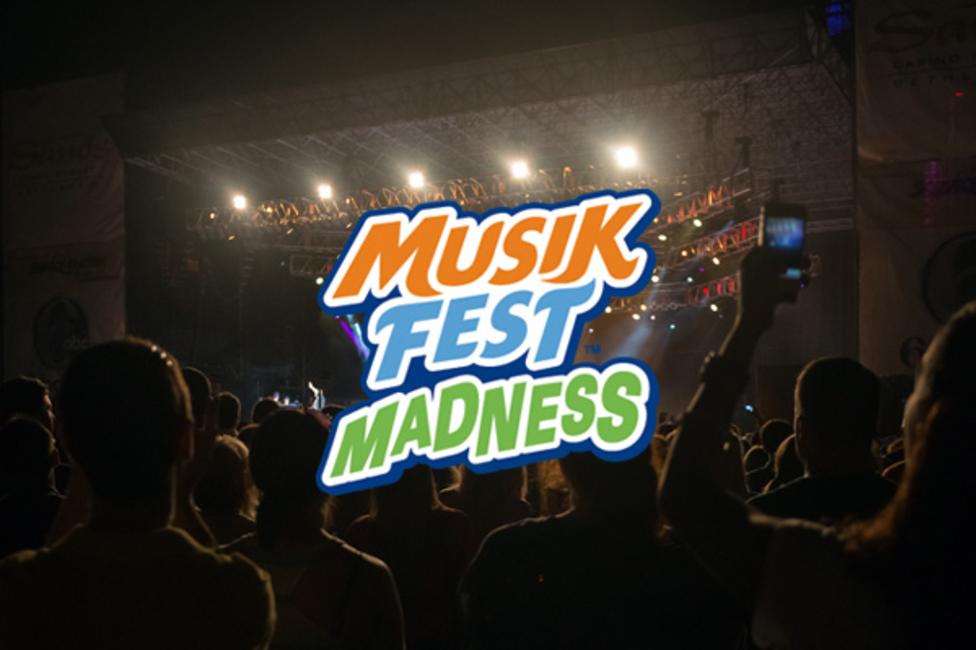 The music and food of Musikfest are just a few weeks away.
So it's time for the 2015 edition of Musikfest Madness!
Everyone has a Musikfest favorite... everyone. For some it's an annual concert or one of the big main stage acts, for others it's about the food and drink. Whatever your favorite is, we've narrowed it down to 32 options, and you can help decide the winners by voting in a five round, bracket-style contest.
Last year's defending champion Sarah Ayers Band has a rough road ahead in a region with top seeded Seinfeld. But it's not our call- it's yours. With a variety of vendors and entertainers, in addition to music from almost every genre, there is something for everyone here in the first round.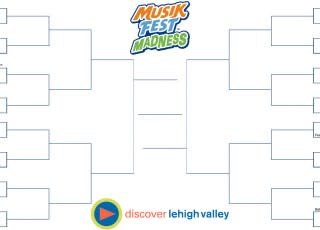 Who will you be voting for?
Our round schedule will be as follows:
Round of 32: July 20 - 23 Round of 16: July 24 - 27 Quarter Finals: July 28 - 30 Semi Finals: July 31 - August 2 Finals: August 3 - 4