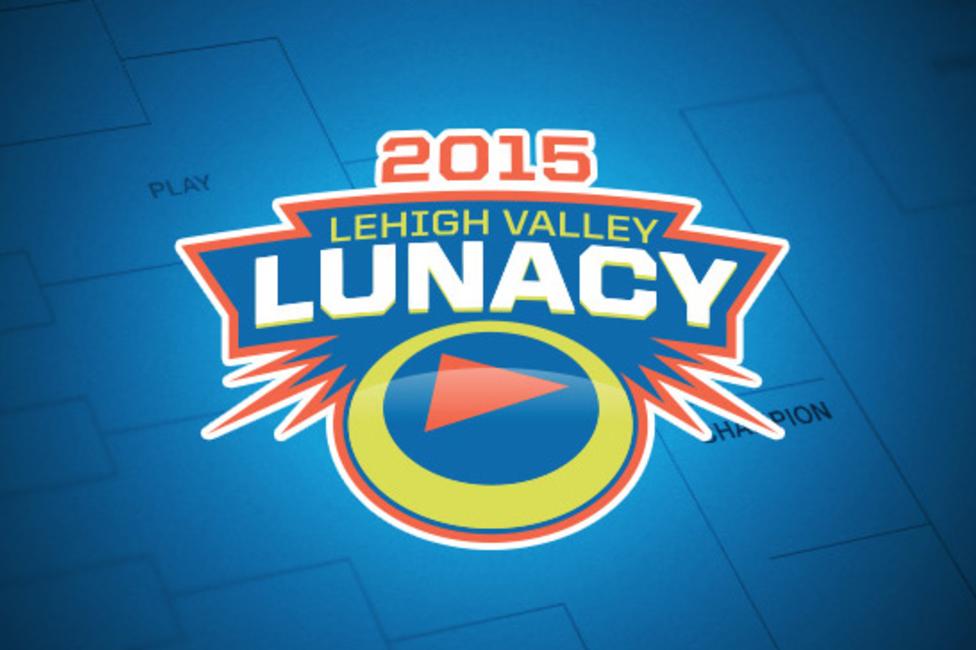 The Lunacy is upon us! Lehigh Valley Lunacy that is.
Will one of the past Champsions, Lehigh Valley Zoo or Lehigh Valley IronPigs take the crown again? Or will a newcomer be sitting on the throne as 2015  Lehigh Valley Lunacy Champion?
This year, as it always is, the decisions are in your hands. Your votes decide who moves on and who doesn't. This is the first round, but before you start voting, here is the schedule of rounds for the full 2015 Lehigh Valley Lunacy.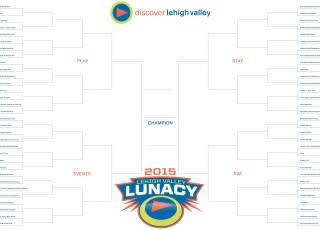 Round of 64 from March 3 to 9
Round of 32 from March 10 to 15 Vote Now
Round of 16 from March 16 to 18
Round of Eight from March 19 to 22
Semi Finals from March 23 to 25
Finals from March 26 to 29