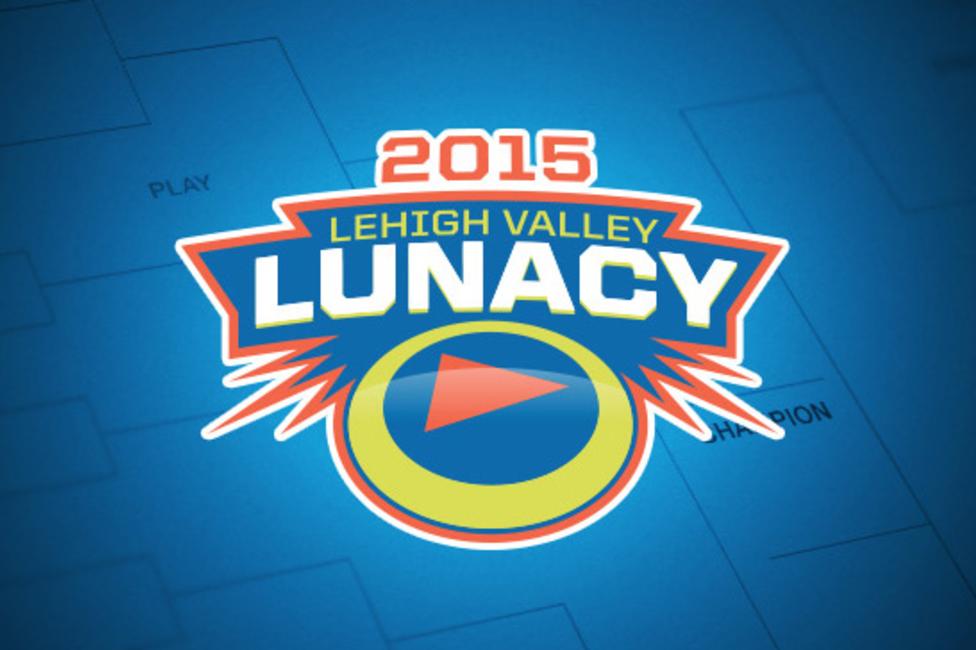 The first round of the 2015 Lehigh Valley Lunacy has reached its conclusion with few surprises and a Cinderella!
Half of the first round participants won't be moving along, but that's just the way the game is played. So, with that in mind, it is time to see who has moved on to The Second Round.
Play
The Top seeds all moved on with no issues. But there were some close matchups. Dutch Springs edged past Kids Quest and Just Born nudged ahead of PA Youth Theatre.
Events
The Top seeds all moved on, although not as handily as those in Play. Their was a small Battle for Easton between Riverside Festival of the Arts and The Freddy Awards, which was ultimately pulled out by the Awards named for the friendly ghost.
Stay
It wasn't just the top seeds, but all of the higher seeds moved on handily in the Stay portion of the bracket.
Eat
Eat was where the lone Cinderella exists, as #15 Two Rivers Brewing Co. shocked #2 Youell's Oyster House in the final hours of voting.
In a first round devoid of almost any upsets, #15 Two Rivers Brewing Co's victory is reminiscent of when #15 Lehigh University beat #2 Duke, back in 2012.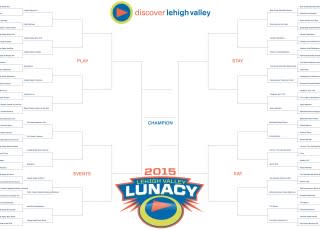 It is now time to vote on Round Two and who makes it to the Sweet Sixteen. The remaining round schedules are as follows:
Round of 32 from March 10 to 15
Round of 16 from March 16 to 18
Round of Eight from March 19 to 22
Semi Finals from March 23 to 25
Finals from March 26 to 29
Please note that from the Second Round on, all participants must vote on all matchups!