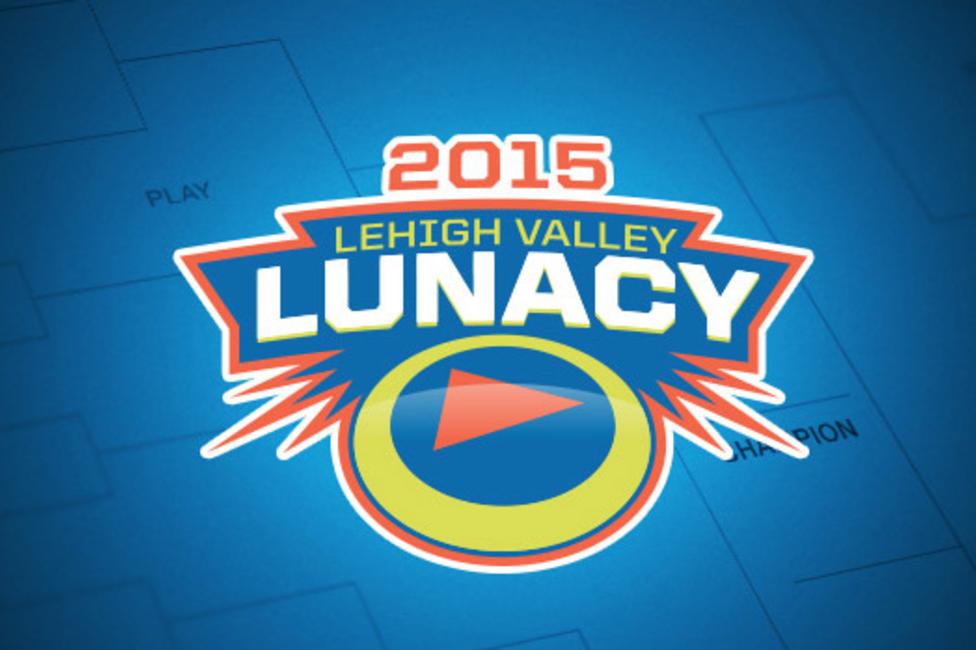 We've narrowed the field from 64 down to 32 down to 16 and now down to 8.
There is no doubting the momentum of these elite eight is higher now than it was at the start.
So, who has made it this far and who will be moving on? The first will be announced here, the second is your vote.
Play
The Lehigh Valley Zoo has overcome the Lehigh Valley IronPigs for the second consecutive year, to get them one step closer to a repeat appearance in the final four. Meanwhile their opponent, State Theatre Center for the Arts is moving on past newcomer Lehigh Valley Phantoms for their first chance at a final four spot. This one comes down to the Animals vs. the Players!
Events
This year's elite eight matchup of Events is a rematch from last year's sweet sixteen, between Musikfest and Celtic Classic Highland Games & Festival. So it's an all Bethlehem regional final for Events this year; The Battle of Bethlehem Festivals!
Stay
For the past two years Historic Hotel Bethlehem has been shut out of the final four by Bear Creek Mountain Resort, but not this year. Historic Hotel Bethlehem has just turned that streak around and now moves on to face a surging Glasbern, Est. 1797. So it's a battle of two very historical places to rest while visiting Lehigh Valley; Glasbern, Est. 1797 and Historic Hotel Bethlehem with roots from the late 1700's, which became it's current incarnation back in 1922. This matchup is Country Inn vs. City Hotel!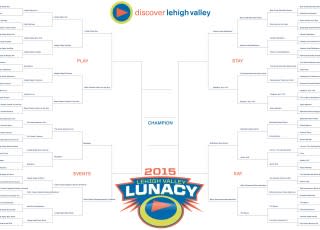 Eat
The matchup for eat is again reminiscent of a matchup in last year's sweet sixteen. Bethlehem Brew Works moving on past Apollo Grill will face Billy's Downtown Diner Allentown, who has moved past The Bayou. While last year's matchup featured the Allentown Brew Works; Bethlehem Brew Works still has its work cut out for it, as last year's matchup came down to the wire. We're calling this one Beer vs. Breakfast!
It is now time to vote on the elite eight and who makes it to the final four. The remaining round schedules are as follows:
Round of Eight from March 19 to 22
Semi Finals from March 23 to 25
Finals from March 26 to 29