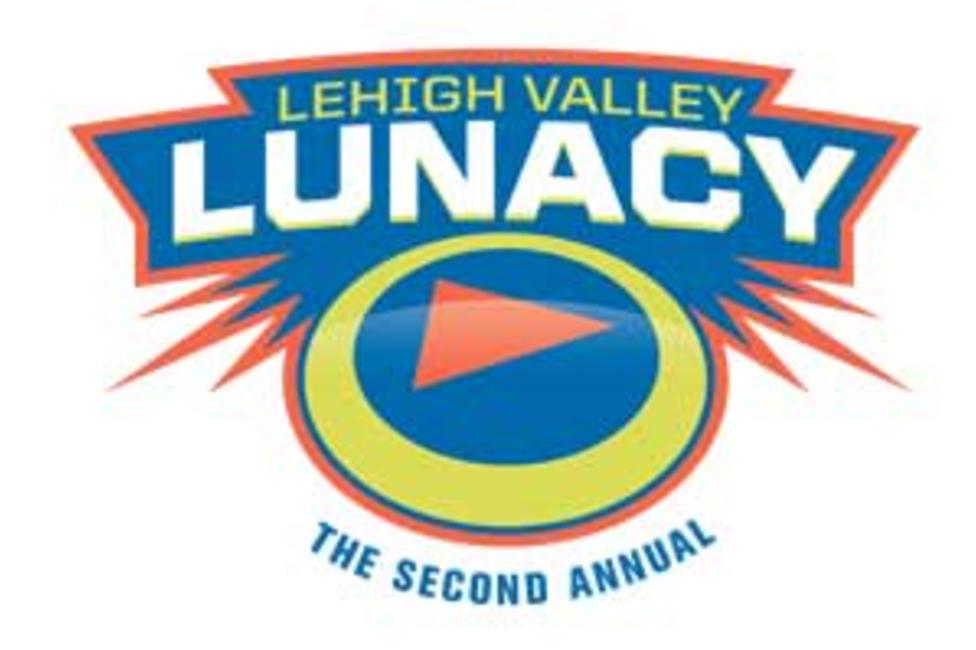 The First Round is complete, the votes have been tallied and it is time to both announce and start the 2014 Lehigh Valley Lunacy Second Round.
Being a high seed is better this year than last. All #1, #2 and #3 seeds made it out of the First Round. In fact, compared to last year's 12 First Round upsets, this year's 8 is mild.
In Play, almost everything went according to seed, the exception being #9 Moravian Bookshop over #8 Miller Symphony Hall, and in Events, everything did go according to seed. Although, in Events was the closest match up ever, with #4 Das Awkscht Fescht moving past #13 PEEPs Fest by one vote.
Stay and Eat both had three upsets each, but the bigger upsets came in the latter, with double digit seeds Billy's Downtown Diner and Braveheart Highland Pub Meeting up in a #12 v. #13 matchup. This guarantees at least one double digit seed will make it to the Sweet Sixteen.
There are two amazing match-ups in this round:
[caption id="attachment_18589" align="alignleft" width="320"]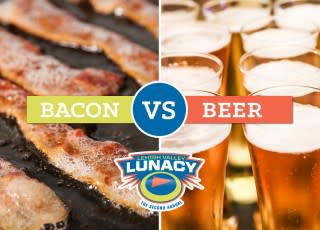 Bacon Fest v. Lehigh Valley Beer Week[/caption]
[caption id="attachment_18590" align="alignleft" width="320"]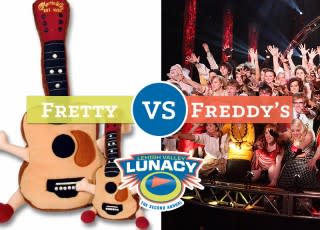 Martin Guitar Factory v. State Theatre Center for the Arts[/caption]
[caption id="attachment_18605" align="alignright" width="320"]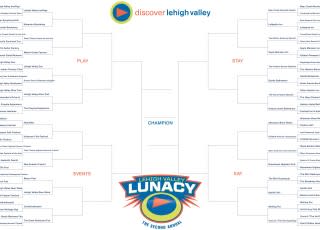 Second Round Bracket[/caption]
Who will win those amazing matchups?
Who will move on to the Sweet Sixteen?
It's your vote, you decide!
[gravityform id="9" name="LV March Madness 2014 - 2nd Round"]