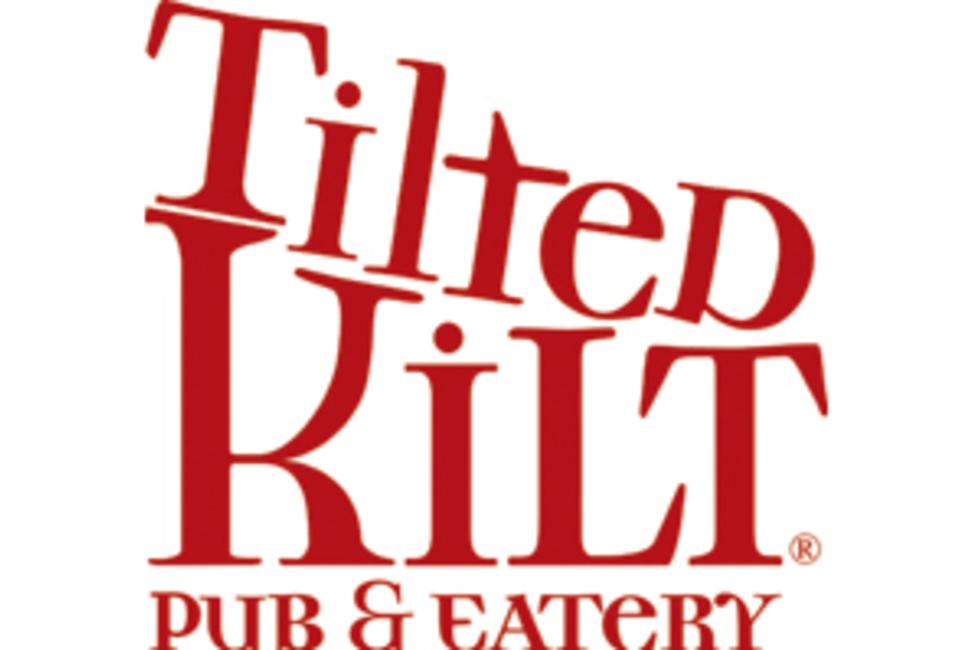 As we enter 2013, I decided to compile yet another list of things that are often overlooked in Lehigh Valley. Sure we have the Sands® Casino Resort Bethlehem, Dorney Park & Wildwater Kingdom along with The Crayola Experience™ and the Lehigh Valley IronPigs, but this blog is giving the proverbial "shout out" to the smaller players that make our area so unique. So without further ado here are 10 places that I'm making a point to visit over the course of the year.
10. Dutch Springs Aqua Park – A real treat for those warm summer days.
9. Covered Bridge Trail – We have so many of them in our area I really should take a ride and discover them all.
8. No. 9 Mine & Museum – Being raised in the coal region (Scranton), I have a great appreciation for how hard the mining industry is and was.
7. Maxim's 22 – Brought to you by the owners of Sette Luna, I'm sure this French inspired restaurant will be great.
6. Civic Theatre of Allentown – I'm almost embarrassed to say I've never seen a movie/show at the theatre, but that will change in 2013.
5. Valley Preferred Cycling Center – Being an avid softball player I've played near the velodrome quite often and hear the crowds, but I need to see a race first hand.
4. Lost River Caverns – With a constant temperature of 52 degrees this is going to be a must see in August.
3. Season Olive Oil & Vinegar Taproom – What can you say? An entire store dedicated to oils and vinegars, I got to see this.
2. Renningers Antiques Extravaganza – It's about time to see what my wife's fascination is with antiquing.
1. Tilted Kilt Pub & Eatery – No words needed
So there you have it Lehigh Valley, a list of perhaps some of the lesser known destinations that I plan on getting to in 2013. What have you been missing?