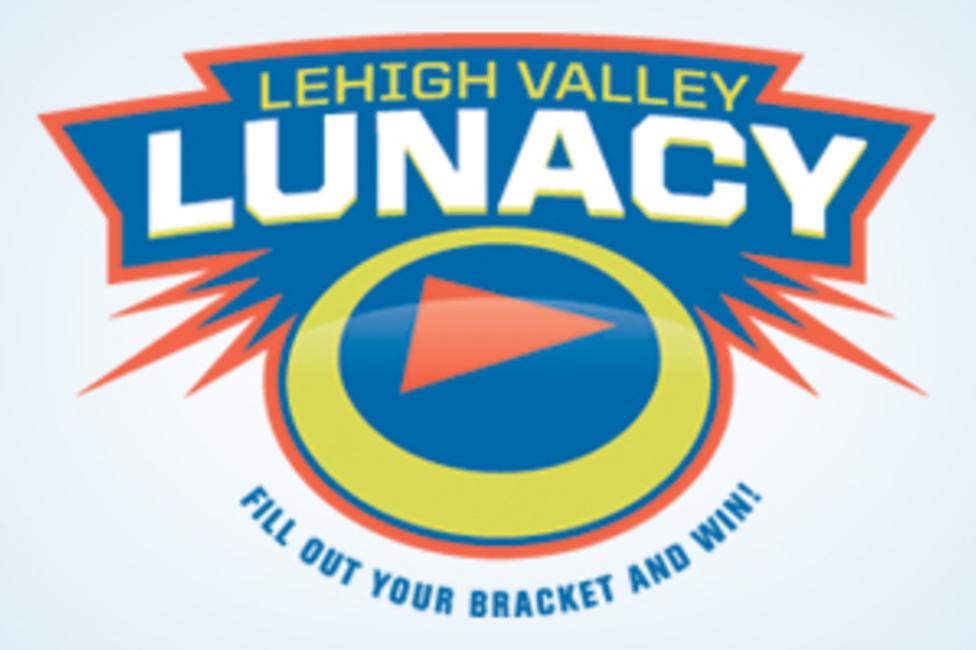 The Championship is set.
Emerging from the left side of the bracket is 02 Lehigh Valley IronPigs and their opponent from the right side of the bracket is 01 Musikfest.
Both teams are family fun, summertime activities and, as such, had high expectations coming into the Lunacy.
Let's take a look at how they both got here.
The 02 Lehigh Valley IronPigs came out of the very competitive Play region, where they moved on past 15 Lehigh Valley Grand Prix in the 1st round, 07 The Velodrome in the 2nd Round and 03 The Crayola Experience. In the Play Championship they won over the tournament's last remaining Cinderella in 09 Lehigh Valley Zoo and in the Final Four they moved past Eat Champion 04 Allentown Brew Works.
01 Musikfest lived up to their seed by surpassing 16 Riverside Festival of the Arts in the 1st Round, 08 Christkindlmarkt in the 2nd Round and 05 Das Awkscht Fescht. In the Event Championship they survived 02 The Great Allentown Fair and a song of victory carried them through the Final Four past fellow number 01 Bear Creek Mountain Resort.
Can the 'Pigs hit it out of the park or will the 'fest strike the final chord?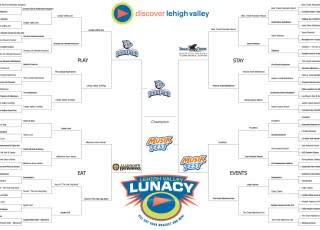 Now, it's your turn.
Really!
It's all up to you and every time you vote, you will be entered to win an overnight stay at the Holiday Inn Center City Allentown, including breakfast for two and parking.