Signorovitch to develop and manage relations in the group tour market.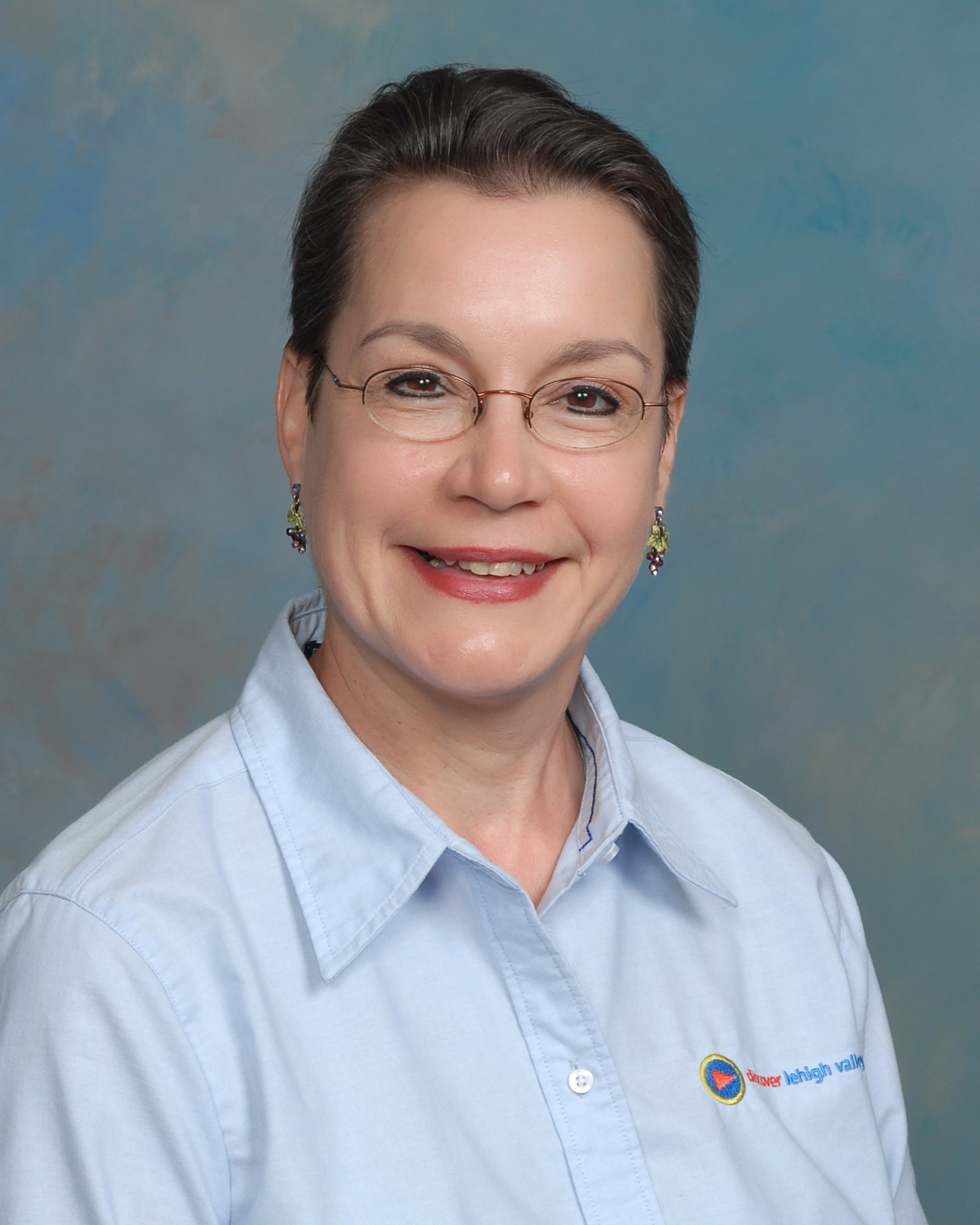 LEHIGH VALLEY, Pa. (May 29, 2015) – Discover Lehigh Valley (discoverlehighvalley.com), the area's designated destination marketing organization, has promoted Nancy Signorovitch to Relationships Manager. Signorovitch's primary responsibility will be developing relationships in the group tour market for the motor coach industry that lead to increased tourism throughout the region.
"Nancy's promotion is well deserved," said Kim Lilly, Executive Vice President at Discover Lehigh Valley. "Her ability to relate to people and represent Lehigh Valley and what the area has to offer is a great asset to our organization."
In addition to cultivating relationships, Signorovitch will represent Lehigh Valley at industry trade shows. Her primary goal is to increase the exposure of Discover Lehigh Valley partners to the group tour market and encourage tour operators to take advantage of the many resources Lehigh Valley has to offer them.
Signorovitch has worked at Discover Lehigh Valley for 13 years. She previously worked in partner relations. She lives in Bath, Pa.
About Discover Lehigh Valley
Discover Lehigh Valley is the designated destination marketing organization (DMO) of Lehigh and Northampton counties. Its mission is to promote and develop Lehigh Valley as a leisure and business travel destination. Created in 1984, Discover Lehigh Valley assists in promoting regional tourism, an industry that generates $1.906 billion in annual revenue and accounts for more than 22,000 jobs in Lehigh Valley. For more information on Discover Lehigh Valley and its activities or to request a Lehigh Valley Official Visitors Guide, call (800) MEET-HERE, or visit the official tourism website of Lehigh Valley at DiscoverLehighValley.com.
###