Burger will manage the organization's extensive social media efforts and will handle media relations.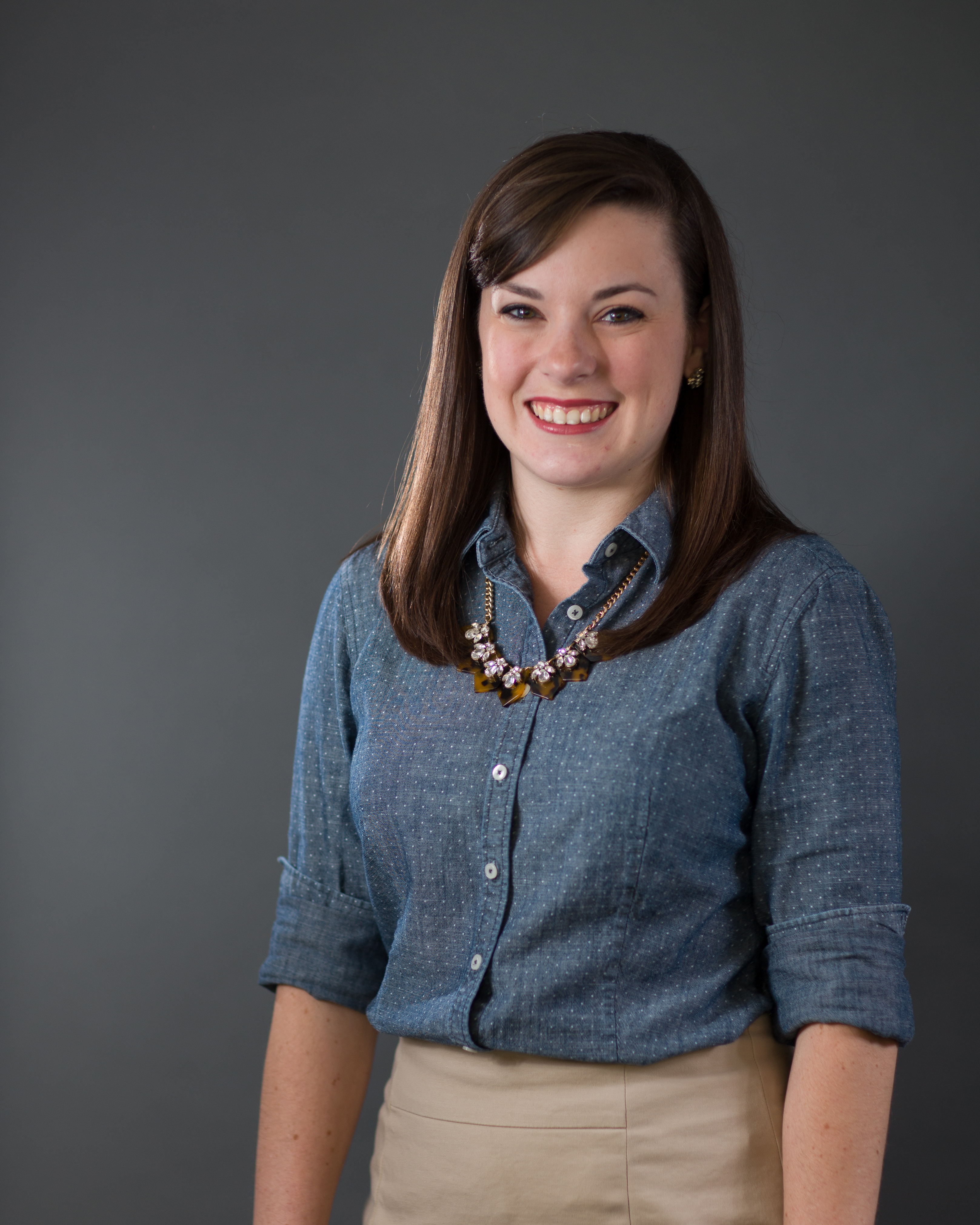 Lehigh Valley, Pa. (July 13, 2015) – Discover Lehigh Valley (discoverlehighvalley.com), the area's designated destination marketing organization, has promoted Kaitie Burger to Social Media and Communications Manager.
"Kaitie's promotion is well deserved," said Kim Lilly, Executive Vice President at Discover Lehigh Valley. "She is a great ambassador of Lehigh Valley and will be able to engage with our social media followers and the media to spread the word about what makes our region special."
In her new role, she will be responsible for the organization's extensive and award-winning social media efforts, including content creation, audience development and interaction on platforms including Facebook, Twitter, YouTube, Instagram, LinkedIn and others.
She will also be responsible for Discover Lehigh Valley's media relations, which encompasses interaction with traditional and electronic media outlets to secure news coverage of the region as a desirable destination. She will prepare media materials, coordinate media visits to the region, and pitch story ideas to editors, reporters and bloggers.
Burger has been with Discover Lehigh Valley since 2012. She previously served as the organization's sales and marketing representative, where she helped develop promotional programs that involved project management and implementation, partner involvement and reporting. She also revamped existing programs to fit changing travel trends.
Burger received a Bachelor of Arts degree in media and communications with a minor in dance from Muhlenberg College. She was nominated for the 2012 Muhlenberg Excellence in Leadership Award. She resides in Bethlehem, Pa.
About Discover Lehigh Valley
Discover Lehigh Valley is the designated destination marketing organization (DMO) of Lehigh and Northampton counties. Its mission is to promote and develop Lehigh Valley as a leisure and business travel destination. Created in 1984, Discover Lehigh Valley assists in promoting regional tourism, an industry that generates $1.906 billion in annual revenue and accounts for more than 22,000 jobs in Lehigh Valley. For more information on Discover Lehigh Valley and its activities or to request a Lehigh Valley Official Visitors Guide, call (800) MEET-HERE, or visit the official tourism website of Lehigh Valley at DiscoverLehighValley.com.
###