Stianche to showcase Lehigh Valley venues and attractions to meeting and convention professionals.
LEHIGH VALLEY, Pa. (May 29, 2015) – Discover Lehigh Valley (discoverlehighvalley.com), the area's designated destination marketing organization,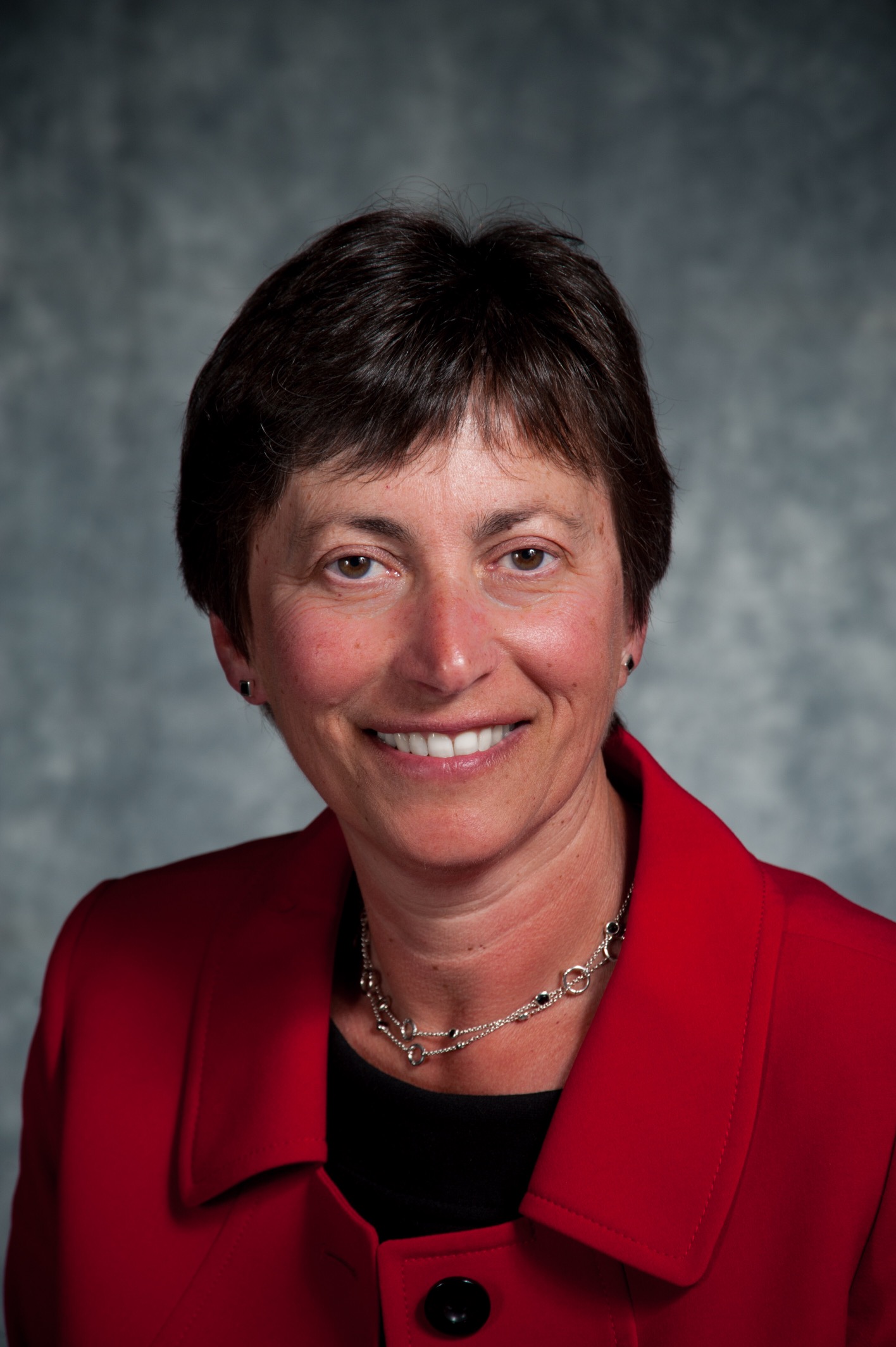 has hired Suzanne K. Stianche as National Sales Manager. Stianche's responsibilities will be showcasing Lehigh Valley's venues and attractions, as well as the affordability the region offers, to meeting and convention professionals.
"Suzanne is a great addition to our team and an ideal ambassador for our region," said Kim Lilly, Executive Vice President at Discover Lehigh Valley. "She is heavily involved in the Lehigh Valley community and her ability to showcase our region to meeting professionals will increase exposure and traffic for our partners, including an increase in overnight stays."
Stianche will connect planners to hotels, attractions and resources, brokering information and conducting familiarization visits for prospective partners. She will also represent Lehigh Valley at trade shows and events.
Previously, Stianche worked at Air Products in marketing communications for 12 years. She also has previous advertising agency experience. She currently serves as the board chair for Lehigh Valley Children's Centers and is the current philanthropy chair and immediate past president for American Advertising Federation Greater Lehigh Valley.
Stianche received her Bachelor of Arts in English and Business Management from Moravian College, and her Master's of Business Administration from Kutztown University. She resides in Rush Township, Pa.
About Discover Lehigh Valley
Discover Lehigh Valley is the designated destination marketing organization (DMO) of Lehigh and Northampton counties. Its mission is to promote and develop Lehigh Valley as a leisure and business travel destination. Created in 1984, Discover Lehigh Valley assists in promoting regional tourism, an industry that generates $1.906 billion in annual revenue and accounts for more than 22,000 jobs in Lehigh Valley. For more information on Discover Lehigh Valley and its activities or to request a Lehigh Valley Official Visitors Guide, call (800) MEET-HERE, or visit the official tourism website of Lehigh Valley at DiscoverLehighValley.com.
###