See all that summer still holds with these festivals and events in Lehigh Valley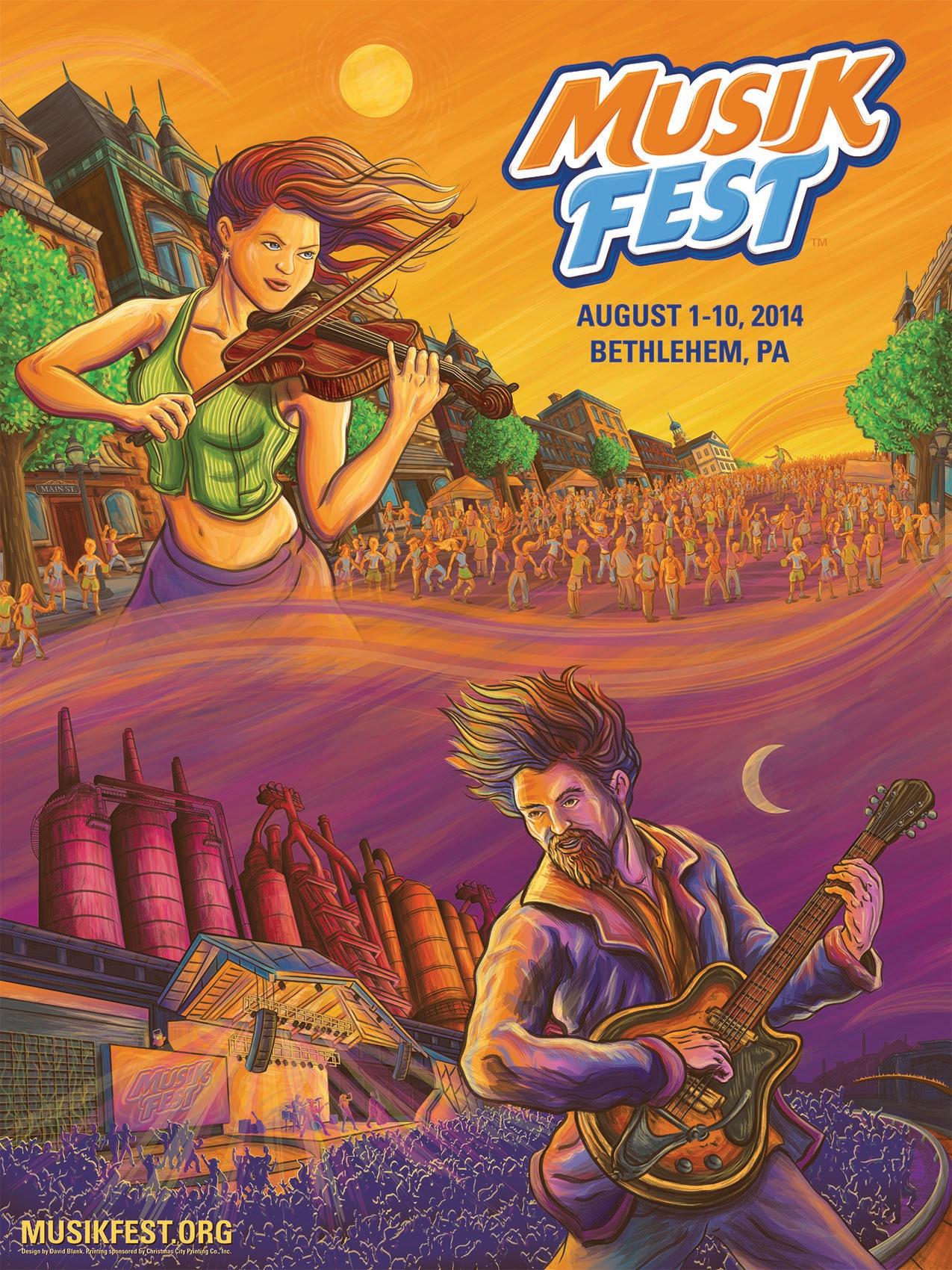 LEHIGH VALLEY, Pa. (July 27, 2014) – Lehigh Valley is THE place to be during the month of August. Discover Lehigh Valley, the official Destination Marketing Organization for Lehigh and Northampton counties in eastern Pennsylvania, is highlighting numerous festivals and events that are sure to make your summer end with a flurry.
Musikfest , Aug. 1 - 10, Bethlehem: Musikfest is one of the nation's largest, mostly free music festivals, attracting more than one million people each year. The festival, which features hundreds of free acts, as well as paid shows such as Sheryl Crow and Keith Urban, takes place on both Bethlehem's north and south sides. www.discoverlehighvalley.com/event/musikfest-2014/
Das Awkscht Fescht, Aug. 1 - 3, Macungie: Das Awksht Fescht is of the biggest antique car shows in the country, but it isn't just about cars; there is also food and music to be had. This year's featured car is the Dodge Brothers, but there will be cars from many eras and styles for you to ogle at. www.discoverlehighvalley.com/851/play/history/das-awkscht-fescht/
Drum Corps International Eastern Classic and Eastern Championships, Aug. 1 - 2, Allentown: With a three-decade history of hosting the DCI Eastern Classic in Allentown, Drum Corps International will return to the venerable J. Birney Crum Stadium for two exciting days of world class competition this August. For fans on the east coast, Allentown is always the place to be as one of the last stops on the DCI Tour before all corps head to Indianapolis for the World Championships. www.discoverlehighvalley.com/event/drum-corps-international-eastern-classic/
Martin on Main, Aug. 2, Nazareth: Hosted by the Nazareth-Bath Area Chamber of Commerce, Martin on Main will feature live bands, food, beer and wine, and of course a C.F. Martin & Co. display and plenty of Martin Guitars. This is the seventh year for the event, and maybe you'll be the lucky person to walk away from Martin on Main as winner of a Martin Guitar from the Martin Guitar raffle.  www.discoverlehighvalley.com/event/7th-annual-martin-on-main/
Red Robin Summer Bash, Aug. 15, Allentown: Now in its 13th year, music, mascots and beverages outside the Tilghman Square Red Robin are for a good cause, as every admission will benefit The Leukemia & Lymphoma Society. www.discoverlehighvalley.com/event/red-robin-summer-bash-13th-annual/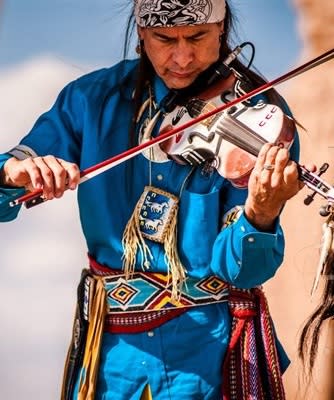 Roasting Ears of Corn Festival, Aug. 16 - 17, Allentown: Pennsylvania's oldest Native American Indian Festival is taking place at The Museum of Indian Culture in Allentown. Live music, dance performances, children's activities, handcrafted items and American Indian cuisine fill the weekend event. www.discoverlehighvalley.com/event/34th-annual-roasting-ears-of-corn-festival/
Wheels of Time Rod & Custom Jamboree, Aug. 22 - 24, Macungie: Another great car festival in Macungie, but, instead of just nostalgia, this event features food and music and focuses on street rods and customs. www.discoverlehighvalley.com/event/wheels-of-time-rod-custom-jamboree/
Lehigh Valley Air Show, Aug 23 - 24, Allentown: The Lehigh Valley Air Show is back for its second year with planes from both today and yesterday. There are special activities for the kids, and the planes aren't just performing in the sky, there is also the opportunity to get up close and see these beautiful machines as well. www.lehighvalleyairshow.com
Bethlehem VegFest, Aug. 23, Bethlehem: Interested in eating healthy? Head to VegFest to speak with and shop among a wide array of vegan and natural food providers. It may not undo all of the cheesesteaks, burgers and fries you've eaten all summer, but it won't hurt. www.discoverlehighvalley.com/event/bethlehem-vegfest/
The Great Allentown Fair, Aug. 26 - Sept. 1, Allentown: Usually, the last bastion of summertime fun before school starts, The Great Allentown Fair, its food, games, music and fun, is a Lehigh Valley tradition, much like the rest of the events in August. www.allentownfairpa.org.
About Discover Lehigh Valley
Discover Lehigh Valley is the designated destination marketing organization (DMO) of Lehigh and Northampton counties. Its mission is to promote and develop Lehigh Valley as a leisure and business travel destination. Created in 1984, Discover Lehigh Valley assists in promoting regional tourism, an industry that generates $1.857 billion in annual revenue and accounts for more than 22,000 jobs in Lehigh Valley. For more information on Discover Lehigh Valley and its activities or to request a Lehigh Valley Official Visitors Guide, call (800) MEET-HERE, or visit the official tourism website of Lehigh Valley at DiscoverLehighValley.com.
###
Media Contact:
George Wacker
610-882-9200
george@DiscoverLehighValley.com