Videos
Sit back. Relax. Watch a video.
Discover Lehigh Valley hosts a number of video series to give visitors a preview of what they can experience during their next visit to the region. Find a selection of video below, or view our full library of videos on our YouTube channel.
Why Lehigh Valley?
No matter what your tastes, there's something for everyone in Lehigh Valley. Explore all there is to see and do.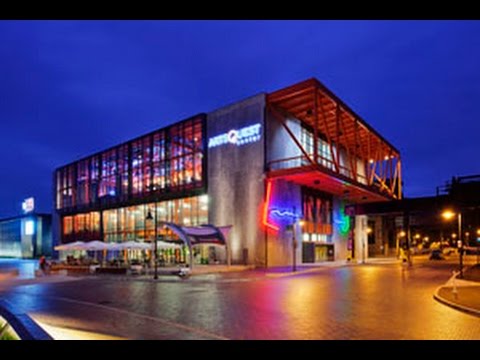 Lehigh Valley Visions: Allentown Art Scene
Our Lehigh Valley Visions series takes you on a tour of some of our favorite places to experience during your next visit to Lehigh Valley. In this episode, we explore all that the Allentown Art Scene has to offer.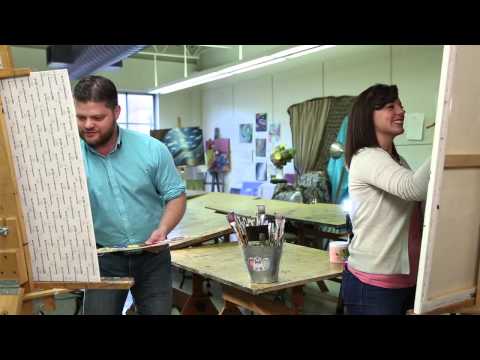 DISHcover Lehigh Valley: Porters' Pub
Head behind the scenes at some of the area's most popular restaurants. In this Emmy-nominated episode, Kim visits Porters' Pub in Easton.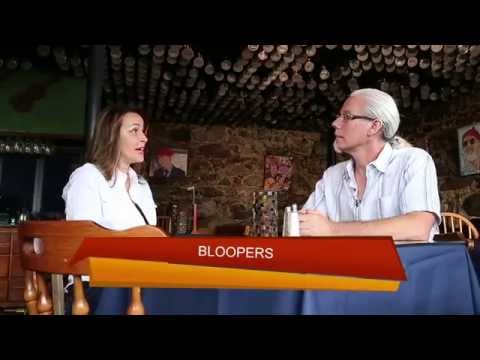 Live Like a Local: Bear Creek Mountain Resort
Our Live Like a Local series takes viewers on a first-hand tour of attractions, events, and more in the region. In this episode, Kaitie explores all the year-round fun at Bear Creek Mountain Resort.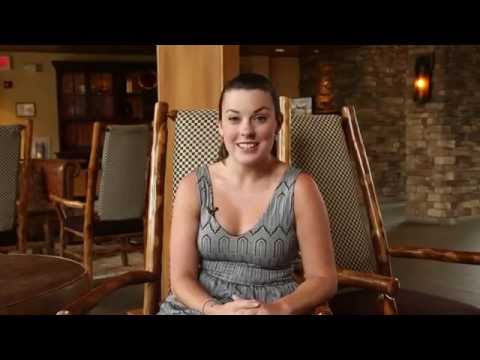 Pet Friendly Restaurants in Lehigh Valley
You don't have to leave Fido at home next time you head out for some fun. Explore local pet friendly options with Jennifer and her pup, Macy.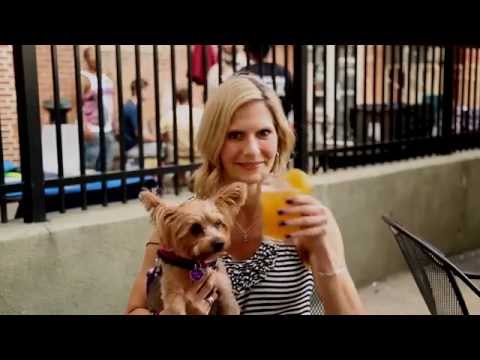 Tourism Pays in Lehigh Valley
A short, entertaining video that shows just how important tourism is to the local economy of Lehigh Valley, Pa.